The message was heard loud and clear by the Boston Celtics. After Doc Rivers proclaimed that the 76ers had outplayed his team in the first two games of their playoff series, the Celtics responded in a timely fashion in Game Boston cruised by Philadelphia, led by Kevin Garnett, who turned in 27 points, 13 rebounds, 4 assists and one steal.Jrue Holiday believes his team didn't play with a sense of urgency in Game 3. The Sixers point guard dishes out his take on how the Sixers will come back strong in Game 4 and swing momentum back in their favor. Jrue Holiday joined 97.5 The Fanatic in Philadelphia with Mike Missanelli to discuss the Sixers defense giving up 107 points in Game 3 against the Celtics, the Sixers' need to play better team defense, the Celtics outplaying the Sixers in the 3rd quarter of Game 3, defending Rajon Rondo and the what his team needs to do to swing the series' momentum back in their favor.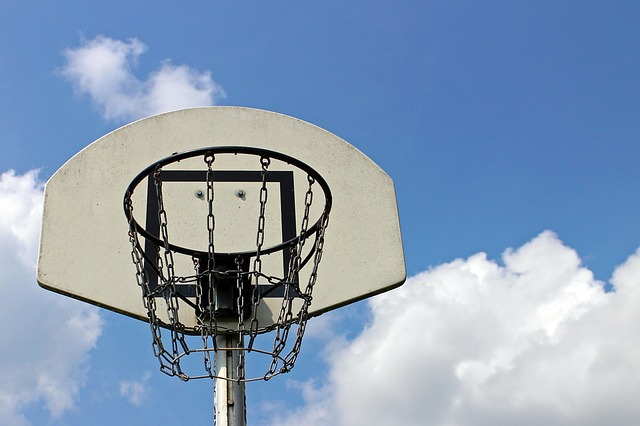 What happened last night with the Sixers defense? You guys gave up 107 points last night?
"We just didn't play defense. We didn't play defense like we know we should have. We let too many guys get to the basket. Kevin Garnett got too many opens looks to the basket. Paul Pierce got to the free throw line a lot and Rajon Rondo, who in the first two games didn't score 30 points, so we just gotta play better defense."
How do you play better team defense?
"It really is just a sense of urgency. I think last night we didn't come with that energy like we usually did. Instead of us running them they just kind of really ran us."
Did the Celtics just defeat you in the 3rd quarter last night?
"I think as I said the other night we didn't start the game off with the energy that we needed. I think that is definitely where it all started from. The game isn't really about offense. I think defense really does trigger our offense. If we play defense well we get easy stops and transitions, lay ups and dunks. That's really what we fuel off of."
How difficult is it to defend Rajon Rondo? How do you guard him from this point on?
"Really just be more aggressive. Not let him get to the basket. If anything if he gets to the basket then foul him. He's not that great of a free throw shooter. Just be a lot more aggressive on him I think. Our game plan was kind of lock off and then once he passes the ball be the help man on KG and Paul Pierce.  We need to be a little bit more aggressive on him."
How can you turn this series around in your favor?
"Just be aggressive and come with energy. I think even last night Paul Pierce didn't have a great shooting night. KG didn't miss, but Paul Pierce did. He just got to the free throw line a lot. Rajon Rondo? If we keep him out of the paint then we will be fine. It'll definitely come down to time of possession, critical plays down the stretch and the 4th quarter like the last two games. Again we just have to come with a lot of energy. We are young. We have a defense, but it starts off with our defense and being really active."