John Mozeliak Says Tonight's Game Is "All hands on deck"
For the St. Louis Cardinals this season nothing has come easy. Yet through all of the adversity, the Cards have refused to give in and their magical September took them all the way into the playoffs and now they will take on the best team in baseball in a crucial game five. The stakes are a bit higher for St. Louis because after tonight, they will either be heading to the NLCS or they will be heading to the most important offseason in the history of the franchise.Everyone in St. Louis understands that tonight could be the final game for Albert Pujols in the Cardinal red with his impending free agency. There is no guarantee that he will resign with the organization and the only way to make sure this isn't his swan song with the club is to knock the best team in all of baseball out of the playoffs, in their own house, with their ace on the mound.Cardinals GM John Mozeliak joined KFNS in St. Louis with the Morning After Show to talk about how much fun tonight will be for baseball fans with Roy Halladay pitching against Chris Carpenter, how he would describe the attitude of the team, how much credit Tony LaRussa deserves for what he has been able to do with the team, and whether or not the upcoming offseason adds more pressure to tonight's game.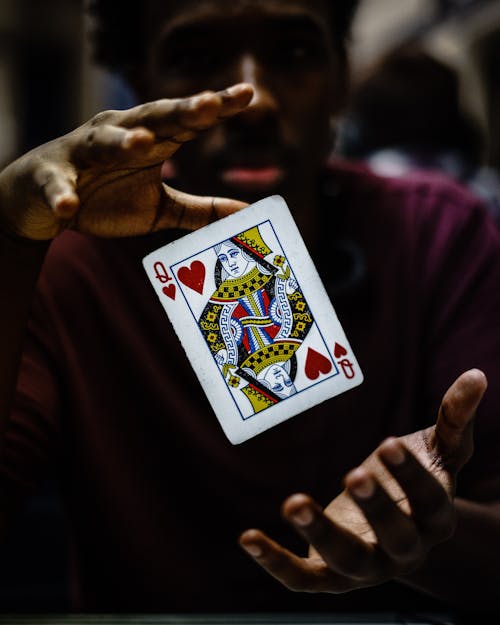 How much fun tonight will be for baseball fans with Roy Halladay pitching against Chris Carpenter:
"I agree. It obviously has a chance to be a very special night. When you think about our ride through 2011 to just be in this spot to have Carpenter going, the stars are aligning for that. Now that you've had a little taste of that you want to keep going. There's a little bit of that anxiety as you wake up this morning knowing that later tonight it's gonna be a high stakes game and one that I think for all Cardinals fans will also be exciting and fun."
How he would describe the team's attitude heading into tonight's game:
"I would describe yesterday's workout as a very loose and easy going group and I think that's sorta the makeup of this club though because if you think about how difficult of a year it was from the sense of blown saves and difficult losses this team has always found a way to rebound. I would expect no different tonight in terms of how they're going to approach it."
Whether or not Tony LaRussa deserves credit for his role in the team's play recently:
"He does and I think credit goes two places. It goes to him for keeping the club pointed in the right direction. I think the other credit needs to go to the players who believed in themselves and didn't give up. As that group worked together it put us in a spot to be where we are today. When I look at the success of this club I think you really need to applaud both parties."
On Chris Carpenter pitching tonight:
"That was the intention to allow us to have him ready should we get to this game. I remember talking to Dave and Tony that we thought this was our best chance to win and let's hope it does. We'll see tonight. When he went out on three days' rest he didn't have the success we were hoping for but we were still able to steal that game. Hopefully tonight's outcome will look a little different.
Whether or not the offseason adds more pressure to tonight's game:
"Well I'm hoping and praying just because I think it's enjoyable and that's what you live to do when you're in this business, but as far as offseason decision, when we get there I'm ready to cross them."