Jim Boeheim Cites Fab Melo and Dion Waiters as the Biggest Reasons for Syracuse's Undefeated Start
Syracuse keeps on rolling along this season undefeated. Earlier this week the Orange knocked off the Pittsburgh Panthers to win their 20th game in row, which is a school record to begin the season.For Jim Boeheim it was win No.876. That ties him on the list with Adolph Rupp. Mike Krzyzewski sits at No. 1. (915 wins and counting)
It's been a magical year so far for the 'Cuse as the number one team in the country. Boeheim's team went through some growing pains last year with some young players. Now Fab Melo and Dion Waiters are delivering on all the hype surrounding their names.Jim Boeheim joined  The Score in Syracuse with Bud and The Manchild to discuss being amongst the top three coaches all-time in college basketball wins alongside Mike Krzyzewski and Jim Calhoun, the progressions of Fab Melo and Dion Waiters, Syracuse being underdogs throughout this season despite being undefeated, Brandon Triche reaching his full potential at Syracuse and the current progress of Syracuse moving out of the Big East.If you and Coach Calhoun and Coach Krzyzewski remain healthy and assuming continue to coach for a few years are going to be the top three guys all-time in college basketball wins and still all be coaching theoretically.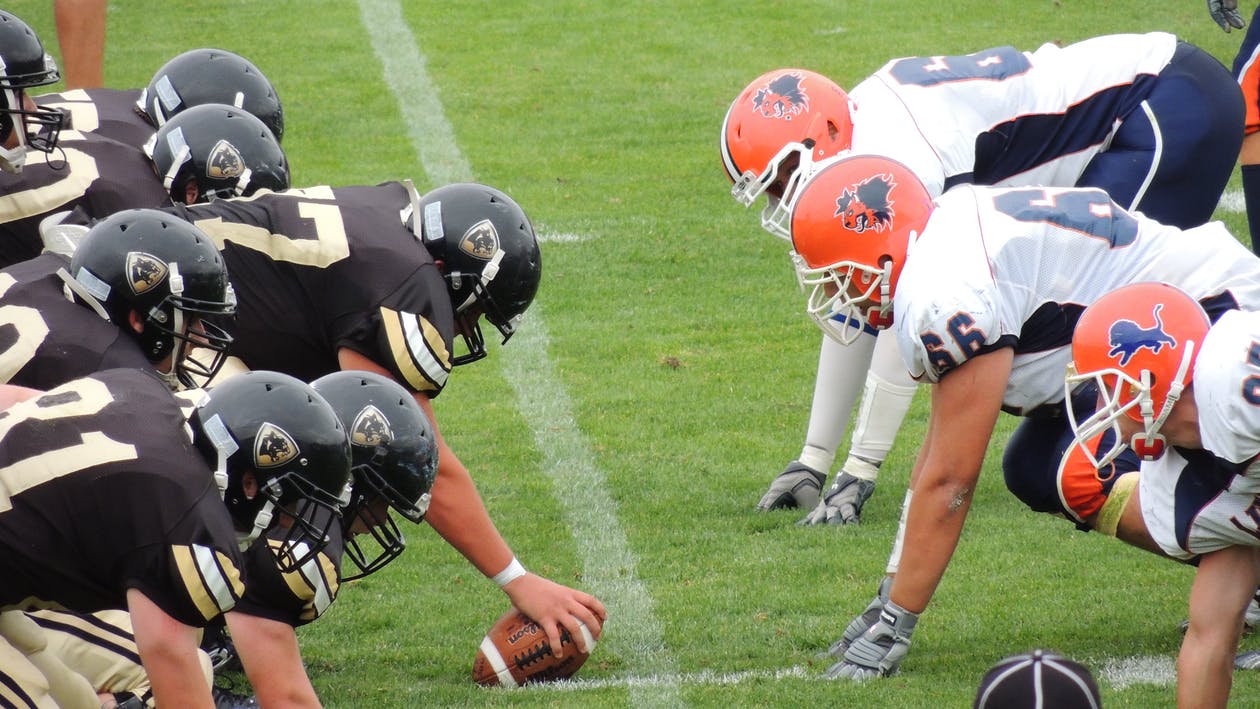 Have you given any thought to it?
"Well I mean it is different. In this age it is hard to coach in one place for a long time. I think it will get harder to do that as we move forward. I think it's possible. I think Bob Huggins's health is fine. He'll get to 900 [wins] in West Virginia. He's got 10 years left at least and he's on that kind of track, but it's a lot more wins than we thought we could ever get. I don't think anyone thinks they are going to coach for 30 plus years, so that's all quite incredible really. It's not something you ever think could possibly happen."One of the remarkable changes has been Fab Melo and Dion Waiters.
Did you guys personally sit down and talk to these guys? What happened in the off-season that got them on track?
"Well you'd have to be naive to think we don't talk to them every day. We talked to them every day and always pushing to see what we can help them to get better. They work out individually each day. They worked out with the team and they have a strength coach who they work out with, Ryan Cabiles, who is very good. Part of it is usually what they are eating. They are not eating the right things and the other thing part is the natural progression from freshmen to sophomore year. If these guys were playing the same as they did last year we would be the same team we had last year okay. We are a better team because these two guys have improved tremendously. You look at our team every body is playing about what you would expect in terms of improvement. I think everybody has gotten a little better including Scoop Jardine, C.J. Fair. I think Baye [Moussa Keita] and C.J. Fair have improved. Brandon Triche a little bit. The major improvements have come from Fab Melo and Dion Waiters. They are completely different. Well, Fab is a completely different player. Dion is a much improved player. That's why we are a better team. We're not just a transition team. I think people – Jay Bilas is a good friend of mine, but he says I tell him all the time seldom always right. They say we are not really a half court team. Maybe you could explain what is a good half court team? How do you determine that?Do you know how you would determine that?"
In response to Jim Boeheim believing Syracuse will be underdogs in four games this season despite being undefeated:
Which four places?"Connecticut and Louisville. I'd say Cincinnati will be very close. There are very good this year.They are 4-1 in the league. I would say it would be a toss up kind of game. Notre Dame has lost one game at home over the past two years. It will be a fairly close game there. Rutgers beat Florida, Connecticut and who did they just beat the other night at home? Notre Dame. They have beaten two ranked teams at home. Connecticut and Florida.It'll be a fairly close game. We'll see what people or who the experts think will win. In 3 or 4 games we'll be close to underdogs."
Do you see Brandon Triche as someone who will harness his full potential at Syracuse?
"I've said that a couple of times, but I think he does. I think he defers a little bit to other players sometimes. I think this year he'll be ready to step in and be a starting point guard and have the ball more. He'll play at the end of the year, but I have reservations about that at this point in time, but if he's playing with someone like Michael CarterWilliams, who's a great passer, Brandon will look to score more. I think he'll put up pretty big to substantial numbers on the board next year."Today was the 27 month deadline for the Big East departure. For the football team the schedule is coming out and it looks like at this point the football team won't be playing outside the Big East next year.
Your thoughts about where that process is?
"As far as I know the plans are to be in the Big East next year. I don't see that changing. I don't know that. It could change. I think that will be the case. I would doubt we would be in the Big East more than one more year. Their football schools are going to come in  in two more years. I would think that would be the time to leave, but I don't know that. That's all speculation. That could change tomorrow."