How Will The Ravens Perform In John Harbaugh's Second Year
Not many had heard of John Harbaugh when he was named the head coach of the Baltimore Ravens during the 2008 offseason. He was, after all, just a special teams and defensive backs coach under Andy Reid in Philadelphia prior to being named Brian Billick's replacement in Baltimore. Coming off and starting rookie Joe Flacco at quarterback, the Ravens simply weren't thought of as legitimate contenders heading into last season. Think again. The Ravens finished 2008 11-5 and nabbed a Wild Card berth behind the leadership of Harbuagh, the steady play of Flacco and of course, a stout Ray Lewis led defense.In the National Football League, though, the past means very little. Just ask the Miami Dolphins, Atlanta Falcons or the Green Bay Packers – all teams whose fortunes changed for better or worse in 2008 compared to the previous year.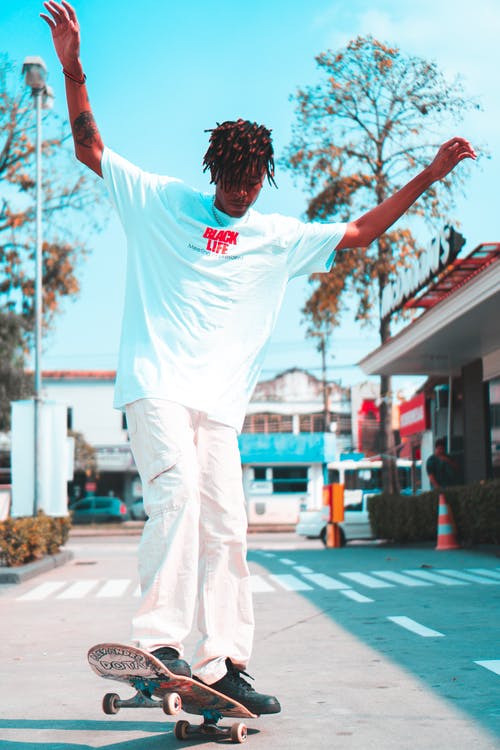 How will the Ravens fare in year two of the John Harbaugh and Joe Flacco era?
Harbaugh joined WNST in Baltimore to discuss the offseason up to this point and what he's expecting out of his club in '09.On how the Ravens defense will differ in 2009 now that longtime defensive coordinator Rex Ryan is no longer with the team:"The system, per se, is basically going to stay the same. We're going to structure it the same way. And in terms of it being a multiple [formation type of defense], I'm not so sure we won't be more multiple. I take a look at what's up there and what they're working on and Greg has added some things and consolidated some other things, and I'm not so sure we don't have more ways to pressure and more ways to cover behind pressures that we even did before. So, we're going to get after people, I think you'll see the same personality out there, the same multiple fronts, multiple coverages, guys moving around trying to create confusion. Just trying to do everything better."
On where he thinks Joe Flacco is heading into his second season:
"It's just neat to see where he's at. He's a second year player, but in some ways, he's far beyond his years in terms of the way he handles things. I'd say the same thing for Troy Smith too. Troy Smith has come light years as a quarterback – those guys are both playing really well. John Beck has added a lot to the group too. But it's neat to see the way they interact with the guys. Both of them have a tremendous command of the offense. They know where everyone's supposed to be, what they're supposed to do, how to get everyone lined up. The manage the time element of the game so well…And the other thing is just the personal interactions, whether it's going through the adversity that the whole team did last year – and the quarterback position specifically – that stuff does one of two things: it either tears people apart or it pushes them together. And our guys have kind of bonded through all that stuff."
On the retirement of veteran T Willie Anderson:
"I had a great conversation with Willie and we've had conversations since the end of the season on. I guess if you're sitting there you're just like everybody else in the media – you're trying to put the conspiracy theories out there. And you know, there must be some type of conspiracy that they're pushing Willie out or that Willie's got some issue…If you think about it, the best scenario for us is to have Willie Anderson there at right tackle and Michael Oher working his way in, whatever that time frame is. Who knows, it might be the first game, it might be two years from now. That would be the ideal thing but Willie's just an honest guy and he's played at a high level for a long period of time. He's trying to train, he's trying to get himself in the kind of shape that he knows he to be in and he just can't work out back-to-back days because of the foot issue and the knee issue that keeps popping up. And he was just really honest about that. Now, who knows, maybe he takes a few months off here and finds himself feeling really great and makes a run at it again."
Listen here to Harbaugh on WNST in Baltimore