Frank Vogel: "We don't really have any holes and if we play as a team the sky is the limit"
After almost pulling the upset in the first game of the Eastern Conference Semi-Finals against the Miami Heat on Sunday, the Indiana Pacers closed the deal in game two and in the process took home court advantage away from the defending Eastern Conference Champions. The game itself was full of storylines but it was also a sloppy game filled with defense, physical play and a bunch of missed shots and missed free throws. Just the way Indiana likes to play. Their other strengths, their depth and balanced scoring, were also on display Tuesday night as Miami struggled in their first game with Chris Bosh. As the series shifts to Indiana for game three Thursday night, the pesky Pacers return home with a huge smile on their face and a growing belief that they are good enough to beat the Heat.
Frank Vogel joined 1070 the Fan in Indy to talk about the style of game two, whether their strategy is to make LeBron James and Dwyane Wade work extremely hard on the defensive end to try to wear them out, on their strategy of making the other guys on Miami beat them, what he made of Dwyane Wade's comments about Indiana's celebration after winning the game and what he thought of Wade's flagrant foul against Darren Collison.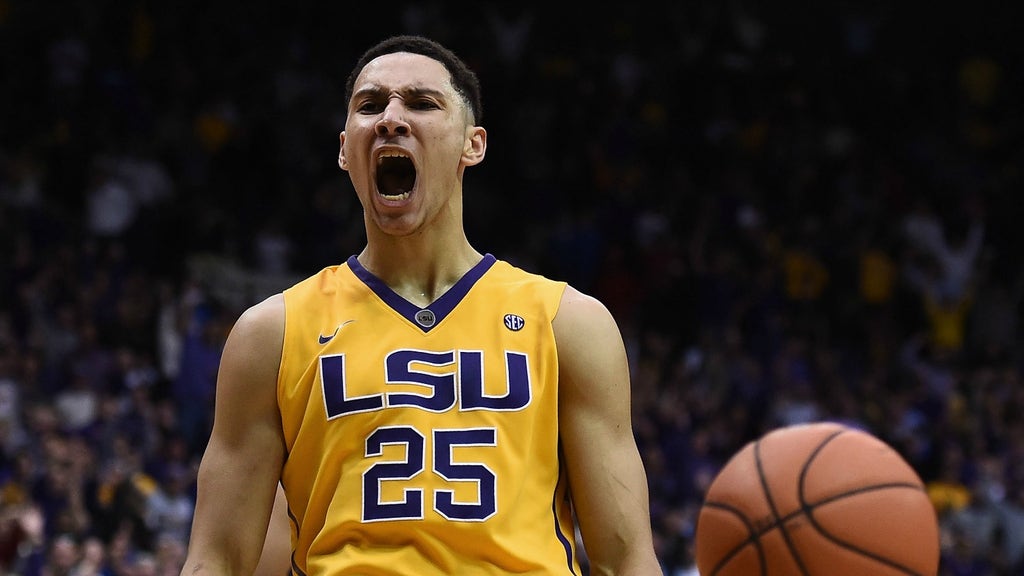 On the style of game two:
"Yeah we definitely like to grind out games. The physical games, the defensive battles and certainly we want to be a little bit better offensively, but The Miami Heat are such a terrific defensive team and they really take you out of everything you're trying to do. It was a fun game to be a part of and more fun to jump out on top."
Whether the strategy is to try to wear down LeBron James and Dwyane Wade by making them work hard on the defensive end of the floor:
"It's part of our strategy, it's not our entire strategy. You look at those two guys play and the thought of actually doing anything that can fatigue them is a little bit comical. They're almost super-human with their body types and athleticism and they just seem like they can play the game forever. We don't want to overdo it but we definitely recognize that trying to guard David West is a physical drain. The challenge is he (James) does such a good job now of not letting David get the ball it's tough to go at him without the risk of stagnating an offense."
On making the other members of the Heat beat them:
"They're very focused on what those guys' strengths are. All their role players are capable of much greater production than they put forth last night but they're sort of limited in what they do. They're either drivers or shooters or dunkers at the basket but they're not versatile or multi-weapon type of guys. If you just dial into taking away their one strength, they're guys that can be limited. We were fortunate to do it last night and hopefully it can continue the rest of the series."
What he makes of Wade's celebration comments following the game:
"I don't know. It's sort of like Déjà vu for me. I've heard this before. I think there are 30 teams in the NBA and if you get a game that comes down to the last possession of the game and the buzzer sounds, I don't think there's a team in the NBA that's not going to celebrate a little bit. It's the playoffs and there's a lot of emotion involved so I don't put much to it. We're just happy to get out of there with a W."
What the win over Miami meant to the organization:
"It's just another step in building confidence of how good we can be right now. There's a lot of talk about this franchise, its future and taking that next step and that next step doesn't have to be defined by 'well we got into the playoffs last year and then this year we get out of the first round.' We dream big. We think the sky is the limit, we think we can beat the Miami Heat in this series and we think we can go on a deep playoff run. We talked about it all year and every time we win at Chicago, at LA, at Dallas, at Boston, beat Miami at home, all of these wins are another step in building confidence and belief that anything is possible with this group. We don't really have any holes and if we play as a team the sky is the limit. Just looking forward to the next game."
On Wade flagrant foul against Darren Collison:
"I never want to see our guys hit like that, I know that. As to what penalty comes into play that's up to the league. Give kudos to DC for bouncing right back up, standing up for himself, his teammates standing up for him and it just exhibited the kind of togetherness that has been with us all season."