Donte Greene Saves A Life
Donte Greene plays forward for the Sacramento Kings.  The NBA's current playoff slogan is: "Where Amazing Happens" – but amazing happened far away from the basketball floor in this instance.  Greene saved someone's life in a Memorial Day boating accident when a woman who couldn't swim found herself in the water.  I'll let him tell the story below but it's astonishing what humans are capable of when they don't think and are forced to go on intuition.  This story isn't about sports – it's about a man who plays a sport who did something which reaches far beyond the sporting world – he just happened to use his athletic abilities to do accomplish it.  The former member of the Syracuse Orange joined KHTK in Sacramento to breakdown the scenario, how there wasn't a decision to be made, and how he had no idea why the radio station contacted him in the to do the interview.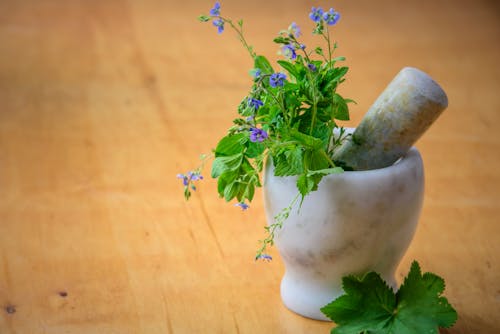 What Happened, Donte?
"We went down the American River, out there having fun, we were linked up with a few boats and everything.  Been out there, basically all afternoon, so we were wrapping everything up, everyone was grabbing their buoys and everything, untying and trying to leave.  She had let one of her friends drive her boat so she was at the back of the boat trying to pull her ladder in, and I guess she didn't know she was back there and hit the engine and she flew off the back of the boat.  So, I didn't know, I thought she could swim, she couldn't swim, I think I'm a swimmer, I was a lifeguard coming up in high school.  So, I guess I just reacted and just jumped in, someone threw her a life preserver and I pulled her in to a boat (someone else's) – almost got run over by one…"

What Was Going Through Your Head When You Jumped In?
"I didn't even think about it, it was just instinct.  You see somebody in a position and you know you can help them out.  The water, I'm not even gonna lie, was freezing, freezing cold, but I was hot anyway so the water cooled me off, so that was good… It was just something that happened."
Showing His Humility About The Moment He Was Asked To Come On Khtk:
"I got the text earlier that you guys wanted to have me on and I didn't even know what was going on, I thought a bad rumor had started.  You know, these days everybody's saying all sorts of things.  No problem having me on, I'm just she's okay and everything."