Dikembe Mutombo Talks Ron Artest, Kobe Bryant…Good Lucking Understanding Him
Dikembe Mutombo is one of basketball's great competitors. And while he's no longer playing the game, he's still a valuable part of the Rockets organization, at least from a moral standpoint: he helps motivate the team through his impassioned work ethic.And he got on the horn with John Thompson (his old coach!) to discuss the Rockets, the Lakers, Kobe Bryant and Ron Artest recently. If you listen to the whole thing, you can hear Coach T do an awkward Deek impersonation after the interview.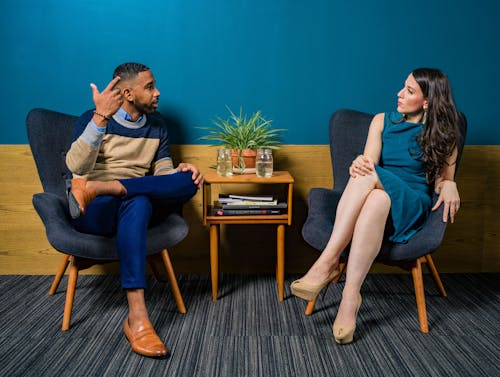 On the Lakers talent:
"I think that we gave them a good punch and we showed them that nothing was going to be easy. They've got a great basketball team and one of the league's most incredible players in Kobe Bryant … but yesterday I think Artest did a great job on Kobe and closing on him and preventing him from getting to close to the basket …
How good can Ron Artest be?
"Ron is good, man, he's just a great basketball player. He plays with a great mental toughness. He's a tough mind – he wants to come out and give his best and make sure the team wins. He plays with a great intensity and sometimes we have to make sure as teammates he doesn't lose his cool. Because he can get frustrated sometimes when things don't go his way."
On Artest as a teammate:
"He's a great teammate. He's a great basketball player. He comes to practice every day – it's not like some of the stories you've heard – he does everything the coaches ask him to do. He jokes around, he loves to listen to the guys, he loves to tell stories. He's a great guy, you know, and a great teammate … We just see a different Ron."