Devin Hester "I want to add about when it's all said and done at least 15 more returns for touchdowns."
Despite a tough loss to the Green Bay Packers in the NFC Championship game it has been a landmark season for Devin Hester. The former University of Miami standout set an NFL record in the season by breaking the record for combined return touchdowns in a career. In just his fifth season in the NFL, Hester has now notched 14 (10 punts, 4 kickoffs) combined return touchdowns to add onto his growing resume.Hester broke the combined return for touchdowns record in 73 games while the record was previously held by Brian Mitchell as he ran back 13 touchdowns in 223 games just to put that into perspective. Hester has shattered the return record in terms of time as the sky is limit for the multi-purpose wide receiver, defensive back and return specialist. For his efforts, Hester has sealed a trip to Hawaii for the Pro Bowl.Devin Hester joined ESPN Chicago with Waddle and Silvy from the Pro Bowl to discuss his thoughts on how the Chicago Bears seasoned ended last week against the Green Bay Packers, how tough this loss was to shake after the comeback effort behind Caleb Hanie, how many more returns for touchdowns does he expect to have for the rest of his career and how does he feel about all the criticism that Jay Cutler has received over the last week about his knee injury in the NFC Championship.Your thoughts on how your season ended against the Green Bay Packers on Sunday?"It was pretty tough man umm…. we fought pretty strong back into the game you know unfortunately we were just not able to come up with it. You know it's pretty tough. We were playing them [Green Bay Packers] for the third time this season and you know we pretty much know each other personnel wise and you know for me with all the players. They came out with the victory.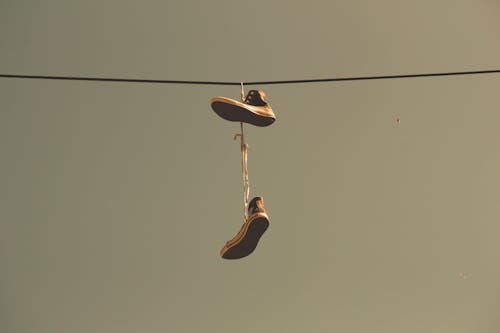 " Was this loss tough to shake after having the comeback effort behind Caleb Hanie?
"Yeah it was. You know they [Green Bay Packers] started out pretty strong and we didn't start out as strong as they did. They had the lead going into the half and than you know the situation with Todd [Collins] and bringing Caleb [Hanie] in. Caleb [Hanie] did a great job of bringing us back into the game. We just unfortunately…we had the drive going to tie the game in the 4th quarter to tie the game and go to overtime, unfortunately we were unable to do it.
" Looking forward I know you've only been in the NFL 5 or 6 years, but when it's all said and done how many returns for touchdowns do you predict to have in your career?
"Ugh..You know when all my days are up I'm hoping to add 5 or 6 more. [Hosts:That's it! I have that penciled in for next season!] You know the game is pretty brutal. I'm starting to have kids and I want to be able to kind of play around with them when they get old enough. I don't think I can take a lot of hits. I'm looking forward to about 5-6 more years on my contract to play this game and you know like you say "This year…coming into this season we have 5 down and than…" [Returns for touchdowns] Oh you right… I want to add about when it's all said and done at least 15 more returns.
" How do you feel about all the criticism that Jay Cutler has went through over the last week?
"It's tough you know nobody really doesn't know how painful that situation was for him. [Jay Cutler] With the knee injury you have minor sprain or you can have a real bad sprain, so you can't you know predict how painful it was. It's tough. Only the person can tell. That is the person it happened to, so like I say I think he wanted to go, but the doctors forced him out so…anybody that they [the media] need to point the finger to should be the doctor in question. He [Jay Cutler] shouldn't get all the criticism.