Derrick Williams On Importance Of Winning the Pac-10 Tournament "You don't want to go into the tournament with a loss."
by Steven Cuce
According to our pals, Petros and Money, over at Fox Sports Radio he's the 6'8" sophomore forward dubbed "The Whole Enchilada from La Mirada." Derrick Williams is a potential player of the year candidate playing for the #18 Arizona Wildcats in the Pac-10 leading his squad to a record of 25-6 and 14-4 in conference play. Williams is the Wildcats leading scoring averaging 18.8 points-per-game along with pulling down 8.2 boards-per-game. One memorable play of the college basketball season highlights Williams coming up with a monster block over Darnell Gant with less than a second remaining as Arizona held on to beat Washington, 87-86, on February 19th.Williams has impressed many NBA scouts with many in the media believing he could be the top player taken in the NBA draft this off-season. He attributes the improvement in his game to the work done on his jump shot and being physically stronger down in the lowpost. While the NBA accolades are a nice compliment for Williams, he is focused on bringing Arizona an NCAA tournament title and that journey starts in Pac-10 tournament play this week despite already having a birth sealed for the big dance.Derrick Williams joined Fox Sports Radio with Petros & Money to discuss how the two losses out in Los Angeles in late February helped prepare his team against Oregon and Oregon State last week, what was the biggest catalyst in the jump of his game from last year to this year,  did he feel like Arizona didn't get enough attention before Pac-10 tournament play this season, what is motivating Arizona going into Pac-10 tournament play considering they already have locked up an NCAA tournament bid and has he had any discussions regarding his future in the NBA with family or coaches.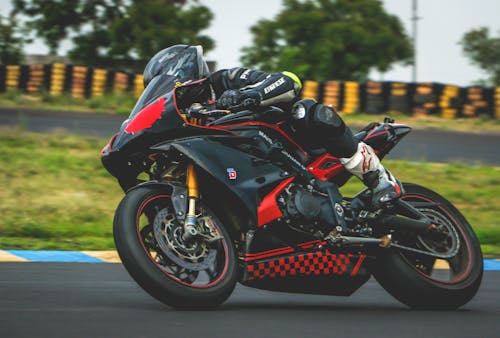 How did the week in Los Angeles against USC and UCLA help you guys beat both Oregon teams to finish out the regular season?
"You know it really did help us with a couple of losses. I think we were just a little bit too cocky to be going into L.A. We were a top ten team and you know I just think that we got a little bit too cocky and thought we could beat anyone on our schedule. They had two great game plans and we went down there. You know it was the last game at Pauley Pavilion that they were going to play until they renovate it, so of course they're going to come in and play hard. We didn't match their intensity."
What was the biggest catalyst in the jump of your game from last year to this year?
"Probably you know my jump shot. You know just being physically stronger as well as my jump shot. I think especially playing down low in the post, but stepping out as well. You just gotta be strong in there and just try and finish whenever I can."
Did you feel like Arizona got enough attention before Pac-10 conference play?
"I don't think we got enough credit you know. I could see with our record last year, but we only lost one player. And I think we only lose player and add a couple of more pieces to your team. You know I think you have a good chance of turning your program around. You know from the previous year, so I actually think we did do that so far and going from 16-15 to 25-6 so far. I think that's a great jump."
What's motivating you guys in the Pac-10 tournament since you guys have already locked up a spot in the tournament? What's the rallying cry for the team?
"We haven't won you know a Pac-10 tournament in a while. I think that's the main focus right now, even though we are already going to make the tournament. We still want to win the Pac-10 tournament to get that celebration, to get the crowd to rush the court, and I think that's the main focus right now. It's a real good focus. You don't want to go into the tournament with a loss, so you want to win as many games as possible and hopefully carry that momentum into the tournament."
Have you had any discussions with your family or coaches about your future possibly in the NBA?
"Yeah you know I haven't really talked to my mom, my sister, my coach about it. I'm not really focused on that [future in the NBA] right now. I want to do as many things as possible at the college level that I possibly can and I had a long list to go before I got to Arizona. I have a few more to accomplish before I want to leave here and one of those is a national championship. You know hopefully we can get that this year and we'll see what the future holds as soon as the season is over."