There are a lot of reasons to admire a superstar player like Derrick Rose. Of course on the court he has a combination of speed and athleticism that is really unmatched at the point guard spot. Not to mention Rose has improved his game every single year and adds something new to his repertoire every offseason, but the admiration goes deeper than that. Rose is quiet, he is humble, he is genuine, and while some players are flash and create headaches, Rose is all substance, he hates to lose, and focuses on just basketball. While some superstars want to have a hand in what their team does with the roster, Rose doesn't feel like it is his place.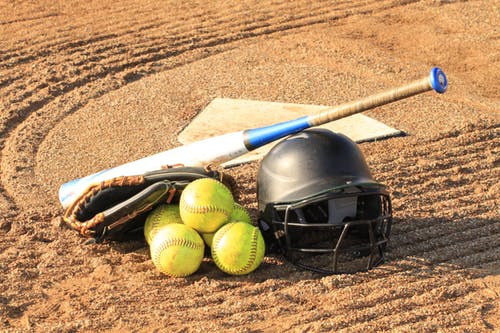 There are lots of rumors surrounding the Bulls as the trade deadline quickly approaches, but you can be sure that Rose will be doing what he normally does as they float around: focusing on the game of basketball and trying to bring a championship to the Windy City. Derrick Rose joined ESPN Radio Chicago with Waddle and Silvy to talk about how healthy he is, if his injuries have changed the way he plays, what he makes of the Bulls not really getting the national respect, if the team has asked him about possible roster moves before the trade deadline, whether he has talked to Dwight Howard, on his frustration with the officiating, and what he means when he says he is going through something that no other superstar is.
On his health:
"I'm good. I'm completely better. Just finishing and hitting shots that I normally hit right now. I'm not worried about any injuries right now, just trying to stay healthy."
If injuries have changed the way he plays:
"Oh no I wouldn't say that. The way people defend me has changed where when I go to the whole there is like three or four people on me so unless I can go through it and dunk I would but every time I go to the rim there's more than two people on me."
On the lack of respect for the Bulls:
"We're never going to get it and we know that. We have a lot of belief in ourselves that we can go pretty far. We know we have a special team, we know that everybody in this organization and that's a part of this franchise has one goal and that is to win a championship."
What he thinks about the possibility of the Bulls making moves before the deadline:
"Right now I'm hoping everything will stay but you never know. I'm not the one calling the shots. I'm not trying to pay attention to the trade deadline or anything like that just trying to stay focused, trying to win these games while we're here, and trying to get better as a team with the guys that are here."
If the team has asked for his advice on potential deals:
"No, no. Not yet. I would say not yet. They never ask but I know if they did come to me I probably wouldn't want to get in the conversation anyway."
Whether he has talked to Dwight Howard:
"No I didn't talk to him yet, I haven't talked to him this season. Things have been crazy enough where I've been busy with my own things, busy with the Bulls, I know he's staying busy with the trade deadline or whatever, and I'm just trying to stay focused man. You hear a lot of things but you never know what is going to happen until that day."
On his frustration with the officiating lately:
"I just go out there and try to play hard. I keep hearing that I create the contact and I just try to fight through it. That's all I try to do. Last night there were certain situations where things got pretty intense and I thought I was going to get the calls I was supposed to get and I didn't and I guess I was seeing something that they weren't and I can just try to play through it, play my game, and keep going."
What do you mean when you say you're going through something no other superstars go through?
"It's not that. I think I create the contact of course but I guess I don't yell or fight through it and I'm a strong player. I don't do all the necessary things that people do when they get fouled I guess. I don't know what to do."