David Stern: State Address
elasAs a man who loves the NBA so much, it's hard for me to assess the job David Stern has done with this league and if it is or isn't thriving despite the economic conditions.  I'm like a man who hasn't eaten in a week, a man who hasn't had sex in 3 years, a man who hasn't watched TV for 20 – I'll take whatever NBA action you throw in front of me, and I'll love it.  I concern myself more with the on court product and we're living in a time where we have breathtaking players all over this league – Chris Paul, LeBron, Kobe, Wade, Dwight, etc.  It's hard not to be entertained on any given night, even if you don't particularly love the sport.  Automatically though, I think of single players when I think NBA, not teams.  That's one thing I would question Stern on: Does he regret marketing the individuals, as opposed to the cities, so hard?  He's done a fantastic job squashing the Tim Donaghy scandal; the referee's performance during games on the other hand?  Eek.  That's something which needs continued guidance – Stern knows that – but who am I to judge this man?  25 years as the commissioner and he has built this sport in worldwide recognizable brand that should continue to grow as it gets older – we're still talking about a relatively young league here.  David Stern joined KBME in Houston to discuss the state of the L, extending the mandatory stay in college, and changing the playoff format.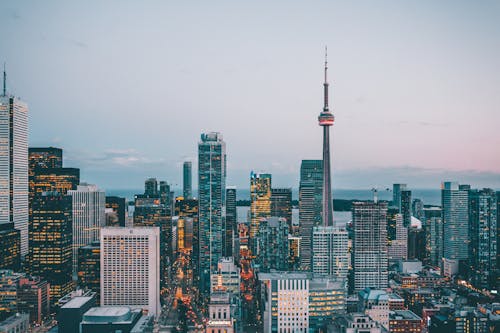 On the status of the NBA:
"Across the board, viewing is up.  We're going to have our fourth year in a row where we're playing to 90% attendance and our players are finally being recognized for not only being young outstanding athletes, but caring about their community as well.  This is a good of a year as we've had in a few years."
On extending the one year out of high school rule:
"It can't be changed without an agreement with the Player's Association.  Last time we asked for two, we settled for one, and we're going to ask for two again when the negotiations come up in three years.  We think that one is a vast improvement; I think the absence of two is not harming our game terribly, but I think a two year rule would improve our game."
David Stern on the changing the playoff format and the full interview after the jump.
On the 30 day wait period before a traded player can rejoin their previous team:
"We enacted the 30 day rule to deal with some shorter rule, so now the question is do we make 30 into 45 or 60 or never?  I think we'll look into it to see how that goes."
On possibly changing the playoff format:
"It might be about who plays who once the playoffs start.  It's interesting though because nobody asks baseball that  question.  Why is that?  People respect their league structure even though they play inter-league games.  Right now, we're going to ride it out, except for maybe inter-conference playoffs which I'm just not sure."