Darryl Strawberry Was A Poor Man's Wilt Chamberlain
Darryl Strawberry was the most recognizable figure on the Mets 1986 World Series team.  That team is one of those special teams that will always be remembered in baseball history.  The fact they didn't win more than one World Series can partly be blamed on the fast lifestyle of drugs and women that Darryl Stawberry and Doc Gooden succumbed to in New York City in the 80's and early 90's.   Strawberry is brutally honest in his new book "Straw:  Finding My Way" about his playing days and all the partying he did during his playing days.Strawberry joined Boomer and Carton on WFANand Carton was fascinated by Strawberry's sex life and Strawberry was an open book.  Most guys know the number of girls they've slept with (give or take five or so), but when you're in quadruple digits that's kind of hard to do.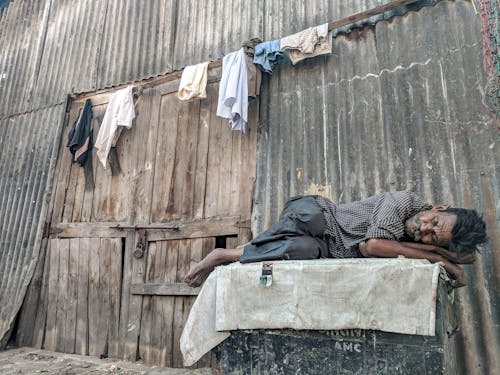 On going from a shy, quiet kid to the sexual beast he became:
"I really wasn't that high on ladies when I was in high school and coming up. I thought they were a major distraction, I was focused. All of a sudden I come to the level of getting to the big leagues and I remember my first experience, I went to San Diego and a girl called and said she was a reporter and wanted to meet me. I went downstairs and there it was, she was definitely a 10 and boom I was like, "Well this is what it's like." I thought it was pretty incredible. At that time in my life, there was no question. I wasn't turning it down."
How many women did he sleep with?
"I don't know. More than you should have, just put it like that."
More than 1,000?
"Oh yeah, of course."
More than 5,000?
"Oh no, I won't stretch it that far."
What is the most women he's been with at one time? Four?
"No no, I never went down that road…Maybe three."
 On amphetamines:
"I think I popped at one time ten white crosses because my tolerance had got to a point where I needed them. I needed to take more because it wasn't having the effect that I needed to have. Once I reached that point of taking so many then I had to kick it up and I got to a point [where] I took ten white crosses. I drank a lot of coffee and I was wired as could be, I could see so clear, I could see the ball like it a beach ball coming in or something like that."
On whether he considers them "performance enhancing drugs":
"I think it's a little bit different than that. Greens were more of a speed action, getting the adrenaline flowing inside the body more than what they talk about the performance enhancing drugs today. It wasn't about body builders. Go back to the video tape and you'll see how skinny I was."
On whether he used steroids:
"No. I just never thought about it. In our era it didn't really exist as much as it did in the later years when the Canseco's started and stuff like that. That was a different time. Of course, had I been at the beginning of it, had it been in our era, of course. Are you kidding?"