Darren McFadden on the Electricity at Raiders Games this Season: "You may want to just get out and witness it."
Darren McFadden has had a fast start to the 2011 season. He leads the league in rushing with 393 yards on 61 carries, an average of close to 6.5 yards per carry.  Last week against the New York Jets, McFadden, earned AFC Player of the Week honors after rushing for 171 yards on 19 carries with two touchdowns. 70 of his yards came on an impressive 7-yard touchdown dash in the second quarter of Oakland's win. McFadden's output marked the the most productive rushing game against the Jets defense since Rex Ryan took over as head coach in 2009. McFadden is starting to turn some heads around the NFL after being called a bust over the last few years, but none of that phases him. Oakland has another big challenge this Sunday when they host the New England Patriots and try to build on the momentum from last week.Darren McFadden joined KHTK in Sacramento with Grant Napear to discuss the big crowd that turned out for the game against the New York Jets last week, Hue Jackson's improvements to the Oakland Raiders offense, the differences he sees in Jason Campbell this season, how the Raiders offense will go about trying to exploit the New England Patriots defense after its shaky performance in Week 3, and being called the best running back in the NFL.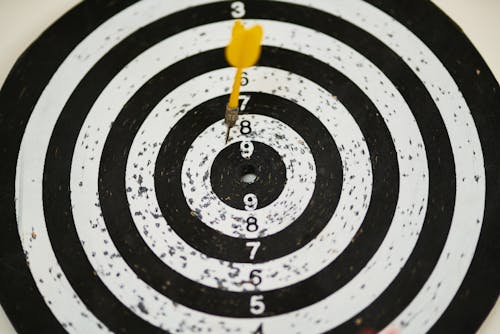 Have you ever seen anything like that before in terms of a big crowd during the Jets game? That place was electric wasn't it?
"I think that might have been one of the best ones I've seen since I have been here with the Raiders. I think there is a lot of great chemistry going on right now around the team and the fans can feel that also. You may want to just get out and witness it."
How about Hue Jackson? What has he done to make this offense so potent right now?
"Coach Jackson…he has a lot of…I don't know what it is, but he just has a will about him of getting the offense fired up. I feel like everyone goes out there and responds to him and you can see that play out on the field."
Tell me the differences you saw in Jason Campbell last year at this time compared to now?
"He is just very confident in the offense behind the center and this year he knows the offense. Last year he was learning it and at times you could tell he wasn't really sure about some things, but now he knows the offense. Now when he breaks the huddle and when the lineman will line up wrong he will tell them to get over here. He just gets guys lined up right and there's not as much confusion going on for him. He can just go out there and play the game."
What do you see from the New England Patriots defense? Is this a defense you think that you can exploit?
"When you look at them on defense they have a pretty good front seven. You just have to be prepared. It's one of those deals where you can't worry about what other teams did on them. You have to just worry about what you are going to do. You have to focus in and do what you can do and do what you can control. Just bring your 'A' game. We know if we bring our 'A' game we can move the ball on anybody in the league."
I say this because I know how confident you are and you try not to pay attention to what people are saying. People are starting to call you the best running back in the league. Do you ever have to gauge being over confident or getting a big head? Do you ever worry about that?
"No that's something I don't worry about myself because I am a very humble person. At times I joke around with people and people take my jokes as being cocky or something, but I am a very humble and jokingly person. That's not something I really worry myself with."