Danny Ainge Talks about the Marbury Signing
Here's a little break from the NFL free agency madness — Boston Celtics GM Danny Ainge on  WEEI's Big Show last Friday, talking about the Stephon Marbury signing. Ainge has an interesting balancing act here — he has to maintain his team's equilibrium and somehow make Marbury content with a reserve role. That could be easier said than done — remember, this is a guy who, until this weekend, hadn't played an NBA game since January of 2008 due to a poisoned relationship with the Knicks. Can it happen? There is a long list of former malcontents who accept their roles on championship-level teams because they wake up, smell the coffee, and realize that winning really is more important than their own personal agendas. That's what Ainge is betting on.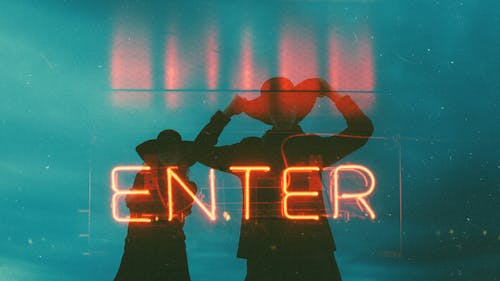 Ainge, on the roots of his interest in Marbury:
"Like I've been saying all year, I like each one of our players individually … (but) Steph is just a quality player. You can tell in the exhibition games against us in the preseason — in one stretch, he was the best player on the court. I just think that Steph is an extremely talented player on teams that really haven't had a chance at success." Marbury scored eight points and had two assists in 13 minutes in his Friday debut with the Celts, and there's little doubt about his physical skill once he rounds into pure playing shape. The questions lie off the court, and we'll have to see whether the investment is worth it.