Dana White Has Big Plans For The UFC
by timgunter
Since taking over as UFC President back Dana White has envisioned a world where mixed martial arts would be a worldwide sport that rivals soccer in popularity.  Well here we are almost ten years later and I would say that UFC still has a lot of work to do but its popularity is on the rise.  White and the UFC have not been afraid to take on new challenges and this Saturday, in UFC 112, they are doing just that.  They are taking the so-called 'world's greatest indoor sporting event' outdoors in Abu Dhabi.  This business venture was first discussed when Flash Entertainment, a leading live events company based in the United Arab Emirates, bought a minority interest in UFC earlier this year.  With the partnership of these two companies, the possibilities for the UFC are endless.  Mixed-martial arts is unlike any other sport because it is constantly adapting, and with the UFC's expansion plans,should be their best year yet. Dana White joined Hardcore Sports Radio to talk about what it took to bring UFC to the Middle East, other tweaks to their normal routine they are going to do because of it being in an outdoor stadium, and the fight that he is looking most forward to on Saturday night.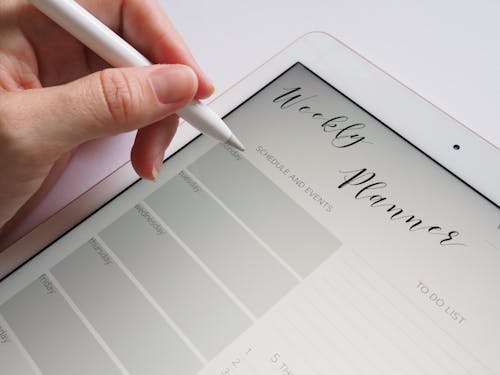 On what it took to bring UFC to the Middle East:
"Yeah we have been working on it for a while and obviously they didn't have an arena over there to hold the event so they built an arena.  They have been building the arena for the last couple of months.  It is coming together really well and the other thing that I am a little nervous about, it is the first time we have ever done an outdoor stadium.  Obviously it is not going to rain in Abu Dhabi, but the wind does pick up there some times and it can get dusty and sandy so hopefully that doesn't happen."
Other tweaks to their normal routine they are going to do because of it being in an outdoor stadium:
"No, every time we bring the UFC to another country, it's the same UFC show everybody is used to seeing here in the United States.  It is going to look exactly the same.  Feel the same.  It is just going to be outside and there is nothing that we can do to protect from the wind if that happens.  Like, I said, I am crossing my fingers and hoping that the wind doesn't pick up on us over there."
On the fight that he is looking most forward to on Saturday night:
"Ill be honest, I am pretty excited to see Frankie Edgar and BJ Penn.  Frankie Edgar looks better every time he fights he gets better and better and better.  BJ Penn, the new reinvigorated BJ Penn, has been unstoppable, looks phenomenal and I am actually really excited for that fight."
On BJ Penn wanting to move up to the Welterweight class and whether he would allow that to happen:
"Yeah I told BJ that I didn't want to hear about him moving weights until he cleaned out an entire division.  So he has definitely done that if he wins on Saturday night.  So we will see what happens."
Whether he feels that Gray Maynard deserves a shot at the Middleweight title:
"Here is the thing, his last fight with Nate Diaz I thought that…  I made that decision that night that I didn't think that he was ready for a title shot.  It wasn't anything negative towards him.  I like him very much.  He is a very good guy.  Very good fighter.  I just thought that it was a little too soon for him.  I don't want to see him make that mistake.  We will see how he looks in his next couple of fights but he is definitely in the running.  No doubt about it."
Whether there was any reservation that he was bringing back Thiago Alves too soon after his brain surgery:
"Not at all.  He went to the best doctor in the country to perform this surgery.  It was a huge success.  I mean he was literally in and out of the hospital immediately and back to training again.  That is how well he is.  Before he goes in and fights, we are going to get him completely checked out and tested again, plus he still needs to be cleared in the state of New Jersey.  So we are going to make sure that he is 100% healthy and that New Jersey feels comfortable with it and then hopefully move forward with this fight."
Dana White on The Fight Show with Mauro Ranallo on Hardcore Sports Radio.