After getting blown out 120-91 in Game 1, the Houston Rockets responded on Wednesday night. They went toe-to-toe with the Oklahoma City Thunder, overcoming a 15-point deficit and eventually taking a four-point lead in the fourth quarter. It just didn't end up being enough in a 105-102 loss. Houston still has to feel good about its Game 2 performance, although the Rockets let a golden opportunity slip away. Chandler Parsons agrees with that. The Rockets small forward had 17 points in Game 2 and believes Houston is staying positive for Game 3. Chandler Parsons joined KBME in Houston with Matt Thomas to discuss the Houston Rockets' tough loss in Game 2, the status of Jeremy Lin, staying positive for Game 3 against the Thunder and the Kendrick Perkins' no foul call late in Game 2.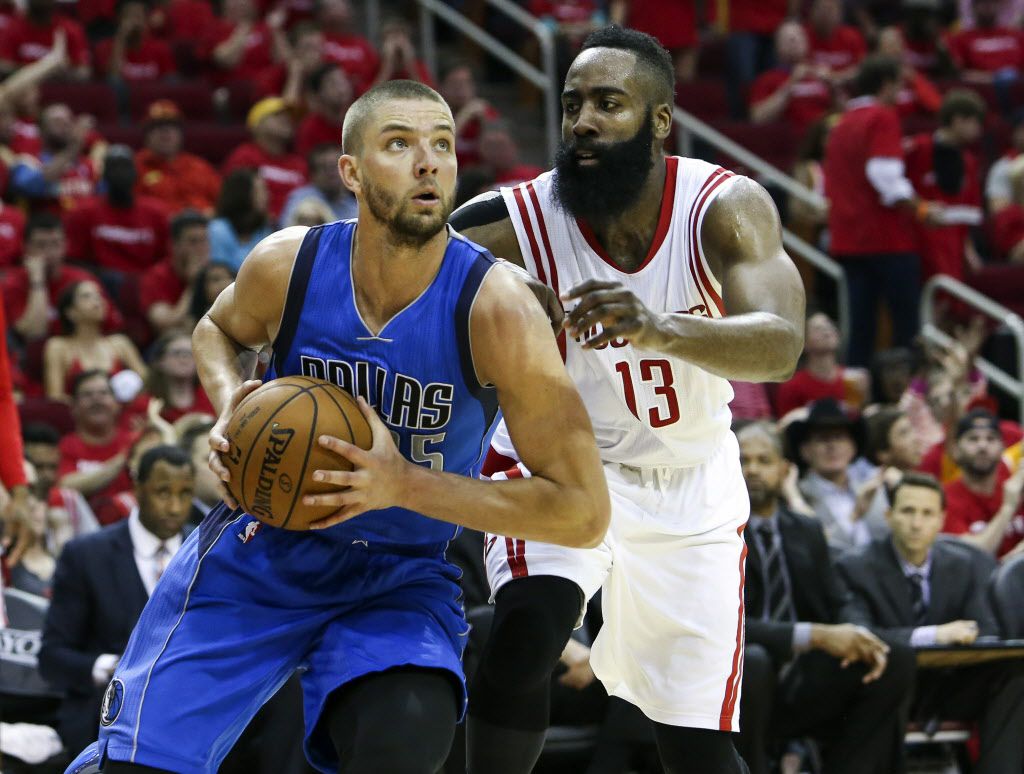 How are you guys feeling after the heartbreaking loss in Game 2?
"We are positive today. We watched the film and we did a lot of stuff good, and we feel as if we let one slip away. We're more than confident, now coming in Saturday, that we can beat these guys."
How's Jeremy Lin feeling right now with the chest injury?
"I saw him a little bit. He said it was better than yesterday, but he was in the training room doing rehab and I kind of went in there and watched film and got out. He's a tough kid and there's no doubt in my mind he'll be back and ready to play. It's a weird injury."
You had to still feel good about the Game 2 loss because you played better than you did in Game 1, right?
"Yeah, it was frustrating. We feel as if we should have won the game, and a lot of stuff didn't go our way last night, and we were right there to win it. It gives us a lot of confidence to come back Saturday, and hopefully the Toyota Center is packed and just as loud as it was in Oklahoma, because I think it gives us a huge advantage when the crowd is with us. And it's going to be a fun game Saturday, and it's going to really impact the series on that game."
How disappointed were you that the foul wasn't called on Kendrick Perkins late in Game 2?
"Yeah, that was pretty unbelievable. That's part of basketball, to be physical and all those kind of things. Just the fact that the game is on the line, it's just a blatant hole where I couldn't even go out and contest it, which is kind of disappointing that it came down to that in a huge part of the game. Dirty play or not, you gotta move forward and there's nothing we can do about it now."