Celtics Hope to Stave Off Philadelphia, Advance to Eastern Conference Finals
I didn't expect the NBA Playoffs series with the Boston Celtics against the Philadelphia 76ers to get to a Game 7, but I suppose nobody should be really surprised that the Celtics couldn't close the series out in Philly in Game 6. Boston is now 2-11 in playoff road games where they could close out a series.
They'll get another chance, this time at home, during Game 7 on Saturday. They're much better at home in these closeout situations, but could be in for some trouble looking ahead anyway. They've lost guard Avery Bradley for the season with a shoulder injury.Danny Ainge joined WEEI in Boston with The Big Show to discuss his frustrations from Game 6, the Celtics' troubles closing out series on the road, the Celtics' offense in Game 6, what he feels like when he's part of a Game 7, if the series has played out as he thought it would and the prognosis on Avery Bradley.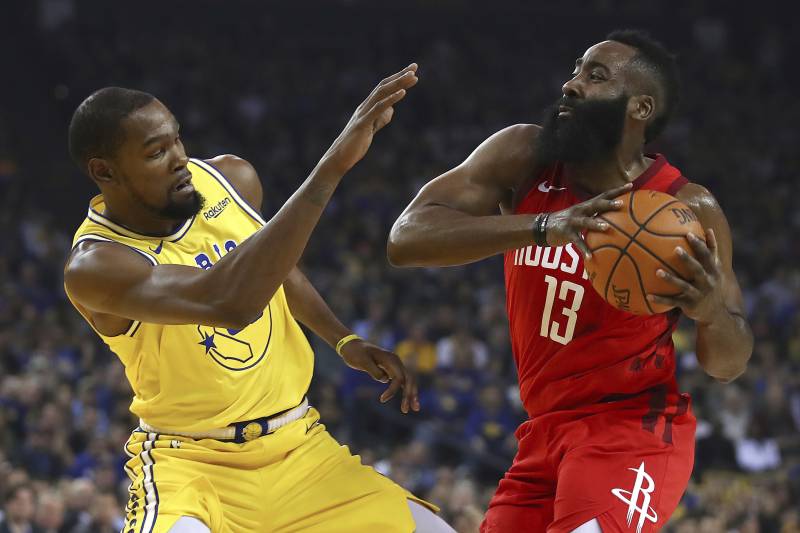 When you left Philadelphia after losing Game 6, what was the most frustrating thing?:
"I think that our defense of the pick-and-roll that they exploited on us in the fourth quarter was pretty frustrating. I know our defense; I know what kind of preparation that we have. I know our coaching staff is prepared and I just didn't think that we executed defensively. And I thought that play really hurt us."
Your team is 2-11 in the last few years in games that could close playoff series on the road. Why do you think that number is so bad?:
"I think it's bad because in a couple of those situations, I thought that we didn't meet the challenge the way that we should of. But generally, it's very difficult if you're playing against the best competition in the NBA, playing on the road and playing teams that are facing elimination. They always say the fourth game is the hardest game to win and our guys have definitely learned that."
What happened with the offense in Game 6? We thought you'd have a moment where the team would put together a run but they never did:
"As the series has gone along, KG got off to a great start in the series. They really haven't adjusted too much on the outside with KG. I think he's getting open looks from the perimeter still. … The same with Brandon [Bass]. Those guys still had open looks from the perimeter. They've done a great job of trapping Paul and Ray, making it very difficult. Digging and trapping KG on the post and trying to take his post game a little more. They've taken away some of our strengths and you've got to have other guys step up. … Halfway through the fourth quarter we were 9 for 42 on jump shots. … It's a make and miss game and you've got to make shots."
You've been through Game 7s before. How would you describe your emotions?:
"I think they're exciting. I think as a young player, I was probably more nervous because I hadn't experienced them. But I think they're just a great opportunity. People remember Game 7s and so this is important for our team to win this. Our home crowd here, there's certainly no guarantees that we win … but our guys have to go out and play like it's the last game of the year."
Has this series played out like you thought it would?:
"I knew it would be a tougher series than people thought. We've had some good stretches and they had some good stretches. I knew it would be a challenge. Philadelphia gave us trouble in the regular season and Philadelphia beat a good Chicago team even though Chicago was without its two best players. … I really believed that we would win [Game 6] but we didn't. And I believe we're going to win Saturday. … It's a game we could lose and I hope our guys feel that, that they can't take anything for granted."
How does Avery Bradley's injury affect him going forward? Will he need surgery?:
"Avery needs surgery and so he should have a summer full of rehab and should be able to go next year."