Brian Urlacher on stopping Cam Newton: "I don't think he is going to run me over like Daunte Culpepper would."
The Chicago Bears opened up the season with a surprise victory over the Atlanta Falcons, but have dropped two straight games due to lousy defensive performances. Poor defensive play is something foreign to the Monsters of the Midway.The face of the Chicago Bears defense recently lost his mother a few weeks ago and is playing with an even bigger chip on his shoulder to make her proud. At 1-2 Chicago looks at this week's game against Carolina as a must-win to keep pace with the up-and-coming Detroit Lions. Urlacher wants his defense to pick it up in this contest against a rookie quarterback knowing they must force turnovers to help a Bears offensive line that has been struggling to protect Jay Cutler.Brian Urlacher joined The Dan Patrick Show to discuss having a resurgence in his career, practicing the punt return trick play the Bears pulled on the Packers last Sunday, thinking first before he hits someone hard with the new helmet-to-helmet rules in place, running backs being allowed to lead with their helmets and preparing for Cam Newton's running game this weekend.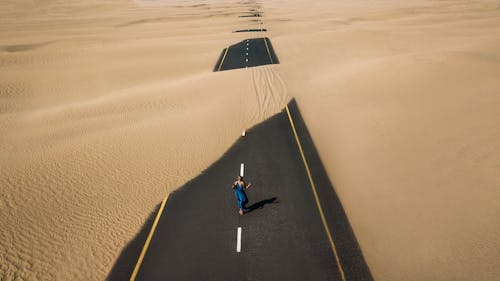 People look at maybe a resurgence with your career? Is that a fair assessment or is that just because you are healthy? What is it?
"I think being healthy has a lot to do with it. There was a couple of years where I didn't play like I wanted to and then I had that wrist injury that kept me out. I think it was. That kept me out the whole season. I came back last year healthy. That's the number one thing I think if you are healthy you have a chance to play better. It's a lot different when you are out there feeling good as oppose to when you are hurting or you are trying to get through something. I think being healthy is the number one thing."
Did you practice that punt return trick play you guys pulled off last Sunday against the Packers?
"Yeah. We put it in just for them because of the way they kick the ball. Obviously it worked just the way we wanted it to, but we just got that phantom holding call."
How much do you think about when you are going to hit somebody now?
"I don't think about it at all. If I get fined I get fined. I am not going to think about….there was a time last year where I got fined for something I thought was totally legal and the receiver actually leaned into me and head butted me, but he went backwards and I got fined for it. I don't know. It's just the way it goes. The rules are the rules. They'll fine us where they see fit."
Why can a running back lead with his helmet and you can't?
"That's a good question. Why can they crack [block] back on us when we are not looking? We're defenseless. I know we play defense, but we are defenseless when we are not looking at the guy who is blocking us or when the guys come out and cut our knees out from underneath us. How is that legal? We're defenseless then too."
Cam Newton is right around your weight of 260 pounds. He's like a Daunte Culpepper type you know?
"No he's not. [Dan Patrick: Yes he is] Daunte Culpepper was a monster. No disrespect to Cam Newton, but I don't think he is going to run me over like Daunte Culpepper would. I hope not. I hope he doesn't run me over. Daunte Culpepper would put his shoulder down and run you over."