Brian McNamee Defines the Word Rat in an Attempt to Prove He Isn't One
Brian McNamee insists that he is not a rat. The personal trainer of Roger Clemens told Congress that Clemens used steroids. Now McNamee is expected to testify against Clemens later this year in a trial that could be similar to the one that Barry Bonds is going through now. Many like to compare the situations between McNamee and Bonds' trainer Greg Anderson. Anderson has been unwilling to testify in the Bonds case, taking jail time instead. The great debate is which of the two trainers is doing the right thing. Is McNamee helping the cause going forward or simply being a rat?
In the following interview, McNamee — who is under gag order for the Clemens trial so can't say too much yet – does his best to convince us that he's no rat.Brian McNamee joined WEEI in Boston with Dennis and Callahan to discuss why we shouldn't believe athletes who say they don't know what they put in their bodies, the gag order and process of getting to the Clemens trial, why he's a better guesser than us as to whether athletes are still using steroids, Greg Anderson's lack of involvement in the Bonds trial and if he is a rat.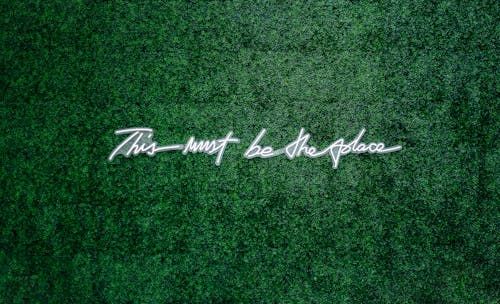 Are we to believe that athletes like the ones he worked with would put something in their body without knowing what it was?:
"No chance. These guys, they put a lot of time and effort … and as a general, there's no chance. They pay good money for surrounding themselves with the right people in all situation and they're very in tune with their bodies. … They're much better educated."
What have the judges and attorneys told him what he's allowed to talk about?:
"The simple answer to that is nothing. The longevity of this situation, it's just too close and has come too far for me to jeopardize anything."
Has the whole process been in neutral since 2008?:
"I would say, in general, it would probably be safe to say, in that situation, there's a lot of stuff going on below the water." What does he think when he watches baseball and sports? Does he know guys are juicing still?:"In my opinion, I think there's so much money involved with finding the answers to the test. There's always going to be someone that's ahead of the curve. With that in mind, I think there's always going to be some sort of advantage and edge. … Can I see it with my background and profession? Not really. It would maybe just be a better guess than anyone else."
Is he following the Bonds trial?:
"Yeah, you could say though. Yeah, I'm looking at that."
Does he assume there's a bag of cash somewhere that has Greg Anderson taking jail time?:
"I think it's safe to assume that. I hope so, for Greg's sake. I don't even know if that would be legal. Would that be legal? The guy has a right not to testify."
What does he think when someone calls him a rat?:
"To me, a rat, being a former New York City cop, that's a big word that's thrown around a lot. To me, I believe a rat is someone who would have an axe to grind or would go tell things that normally wouldn't be told. … I didn't give up anything. I got caught up in a situation and I did what was right."