Brian Dawkins Will Never Do This Again In An Eagles Uniform.
Just typing this is very sad for me. I'm a born and bred die-hard Philadelphia sports fan and we love our Iggles. The thought of Brian Dawkins, BDawk, Weapon X, on a different team in a different uniform is unfathomable. Yes, I know that I'm one of many Philadelphia sports fans that take our sports way too seriously.  Yes, I know sports is a business and I also know that Jerry Rice ended his career in Seattle and Joe Montana ended his career in KC and Brett Favre ended his career with the Jets. I get it, I really do.  Plus Dawkins has his limitations on the field these days.  His cover skills aren't what they used to be.  Still doesn't make it any easier.  Brian Dawkins understands the Philadelphia fan mentality better than any other athlete that I've ever seen. That's the main reason why he was and will always be so beloved in the city of brotherly love. That's the reason why if you went to an Eagles game you would see as many Dawkins jerseys as you would McNabb and Westbrook. In Andy Reid's regime, if the Eagles let a player get to free agency, it's almost a foregone conclusion that he's gone. Other than Derrick Burgess and maybe Carlos Emmons, every player the Iggles let walk was the right move. I doubt we'll ever really find out if the Eagles truly wanted Dawkins back in.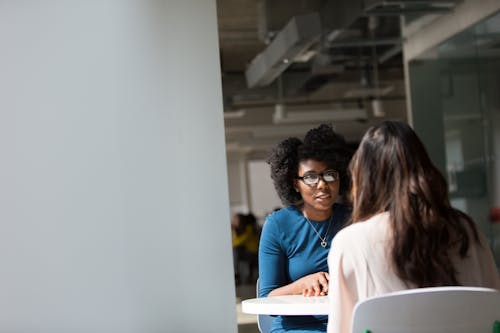 If they did, they obviously low-balled him and thought his market value was nil. He'll be making more in than he did in any of the three previous seasons. Dawkins still makes plays behind the line of scrimmage and I think is the emotional leader and sets an example of how to be a professional that every team needs. It will be especially strange not seeing Dawkins come out of the Eagles tunnel during introductions and "becomingan idiot" as he described it.  The Broncos play in Philly during the season and I guarantee that Dawkins will get the biggest and longest ovation in Eagles history. I don't think Dawkins ever wanted to leave Philly, but I can't blame him for taking a tremendous offer from the Broncos. After Dawkins signed with the Broncos, he did a phone interview with Derrick Gunn of Comcast SportsNet Philadelphia.  Dawkins voice was cracking as he was obvioulsy heartbroken about leaving Philly and he had to end the interview after only 1 minute and 54 seconds because he was too distraught to continue.