Billy Packer Challenges Charles Barkley to a Debate on College Athletics
by Eric Schmoldt
When it comes to sports commentators, is there a much more enjoyable duel to dream up than Charles Barkley squaring off with Billy Packer? The two of them have never minced any words in their respective sports, Barkley on the NBA and Packer on college basketball before he stepped away from the game just a couple years ago. Now, with Barkley getting set to be a part of the broadcast team in this month's NCAA tournament, their paths have crossed in entertaining and epic fashion. It started with Packer calling out the NCAA for not transitioning the tournament coverage to ESPN, even though he was a long-time CBS employee. It continued with Barkley telling Packer to stop being a jackass and to shut up and now it's gone to the next level with Packer challenging Barkley to get into a room to debate college athletics. That's one debate I'd love to see. Billy Packer joined 790 The Zone with Mayhem in the A.M. to respond to Charles Barkley's rant toward him.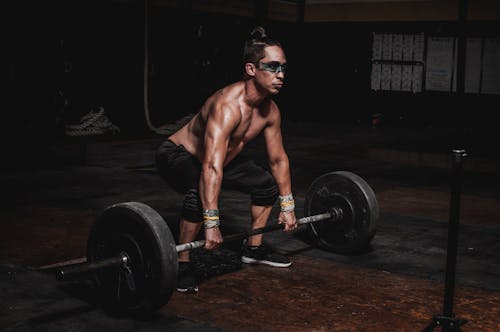 His response to Charles Barkley calling him a jackass:
"I have a lot of enjoyment about Charles and I really admire what he did as a professional athlete, get himself in shape, become the great player that he did. But if Charles Barkley wants to get in a room and debate intercollegiate athletics and college basketball, I would have no problem being in a room with him. As a matter of fact, I don't believe it would be much of a contest and I wouldn't have to call him any names."
 Responses to "Billy Packer Challenges Charles Barkley to a Debate on College Athletics"
Charles is telling it like it is. He will criticize the NBA, college sports or whatever is on his mind and will pull no punches. Billy Packer is one of the best college basketball announcers and analysts ever. But I have always felt he was a shill and cheerleader for college basketball first and foremost. To see a debate between rhwm would be most entertaining. I would put my money on Sir Charles as he doesn't have an agenda for either college or NBA basketball and would not let personal feelings get in the way. Let's go for it! Packer is right. Barkley doesn't follow college basketball closely enough to comment on it. Neither do Kenny Smith nor Ernie Johnson. Shut up, Harry, you dick.