Ben Gordon is now a free agent after playing this season on a 1-year, $6.4 million deal. He could be in the midst of a multi-year deal which would have paid him a reported $50 million, instead, he chose to decline the guaranteed money and sign a 1-year so he could become an unrestricted free agent. Coming off a fantastic playoff where he hit some monstrous shots, Gordon will get paid, but how much? Contracts will come down slightly because of the economy but Ben proved his value at the end of games, jumping into the primary scorer role and doing it pretty damn well. There are plenty of questions surrounding Gordon the Bulls were likely thinking when they made him the offer and are likely still pondering. Can we have a guy like Gordon play alongside our stud, Derrick Rose when Rose needs the ball in his hands?  What about all the money we have locked in Kirk Hinrich coming off the bench?  What about Ben on the defensive end? Gordon joined ESPN Radio Chicago to discuss how hurt he was in the Boston series if he cares what Charles Barkley or anyone has to say about his contract decision, and where he wants to be next season.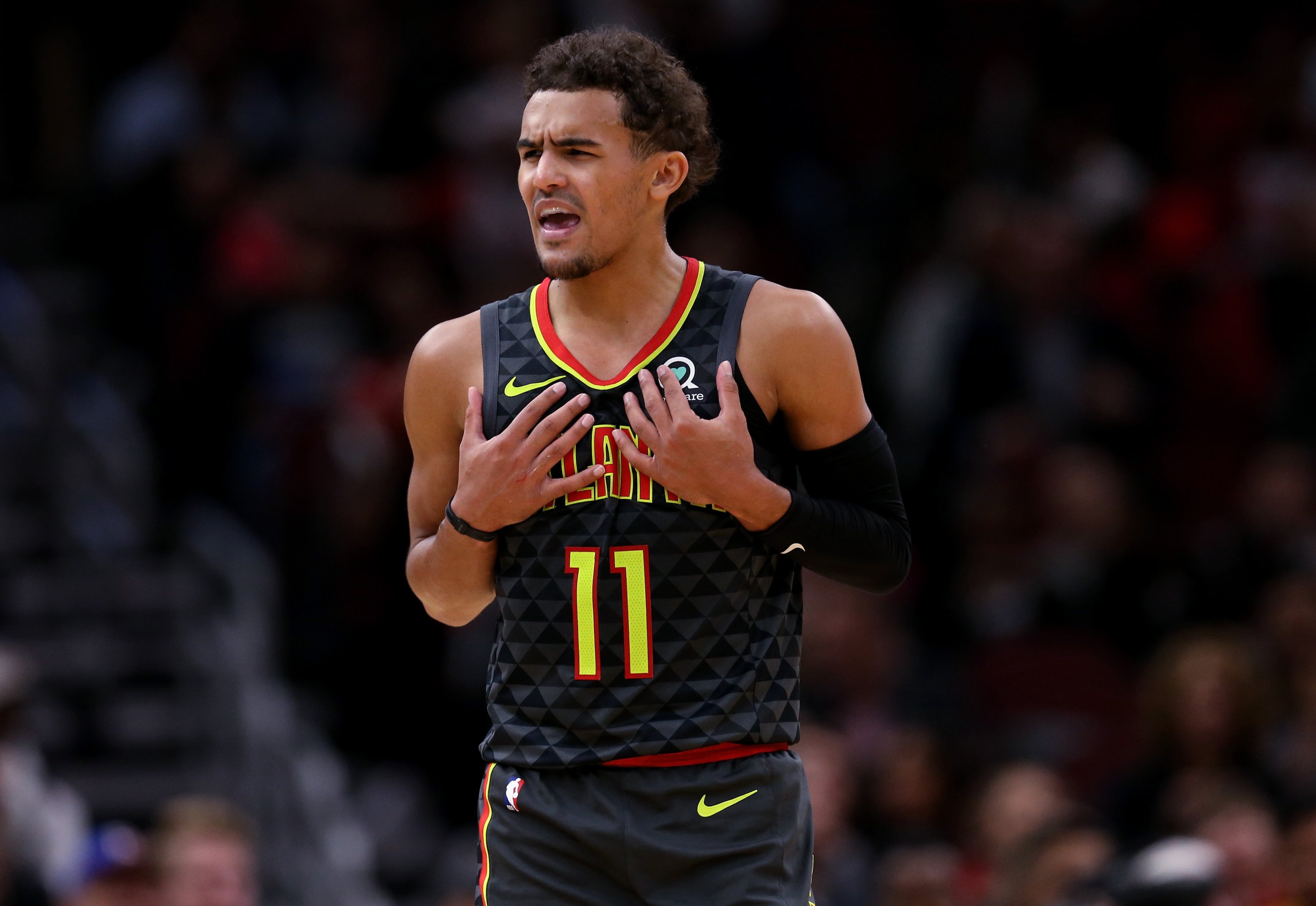 On the extent of his hamstring injury during round one:
"It was pretty bad. I had to take painkillers before every game, on days off I couldn't practice out there and just stayed off of it, and tried to rest it as much as possible. Once it got warmed up, obviously I was able to play."
Do you listen to the people who said you made a mistake?
"First off, I don't respond to them 'cause they're not a part of the situation. Everyone's entitled to their own opinion.  I don't regret not signing the contract – things work themselves out. A lot of people expected me to come out this year and sulk and cry and not be professional… I think things will work themselves out."
What do you want to say to your fans in Chicago?
"I just want the Bulls fans to know that I always like to be here, said it from day one that I always wanted to be here.  Hopefully, retire here after a nice 15-year career, win a couple of championships, that still hasn't changed. I also want them to know that the business side may change some of that but I'm hoping otherwise."