At Peace With Leaving, Glen Coffee Still "Quit On" Teammates
Glen Coffee is free to do what he wants. And while many people would love to have the opportunity to play football for hundreds of thousands of dollars a year in front of millions of fans and viewers, Coffee, the 23 year-old now former San Francisco 49er running back who played just one season with the team before retiring, is not interested in any of that. So be it.There are many reasons why we make the decisions we make and they are not always easy to justify. It's refreshing to see someone truly follow his passion. Having left a job coveted by many within the last year to pursue other passions of my own, I completely understand. It may not be the most well-received position or the easiest transition to what he wants, but it is clearly what he wants (and it isn't harmful to anyone else or him). And that is all we should ever want for him.Former San Francisco 49ers running back Glen Coffee, who retired at the age of 23 to focus on his ministry, joined the Roundtable on WJOX to discuss about why he made the decision to give up the game, quitting on his teammates, the reactions of his friends and family, going back to school to get his degree and the possibility of a comeback to football in the future.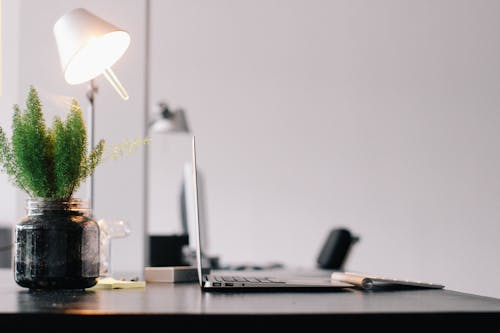 On why he ultimately made the decision:
"Actually, the thought entered my head when I was playing at 'Bama. I had found Christ my junior year at 'Bama. When I found Him, football was no longer my dream. It was just that I wanted to glorify Him in everything that I did. I left college early because I was done with football. I figured, 'Maybe if I'm getting paid for it, I'll be able to tolerate it.' I knew at the time that money couldn't buy happiness. Only true happiness comes through Christ. I still chanced it and entered the league. Obviously, that was the wrong choice. I never should have entered the draft I felt like. It's definitely been something that I've prayed about and thought about for a long time… I felt like it was eventually going to happen. Maybe not this early, but I knew my career would be short.
"On the toughest part about leaving football:
"Leaving my teammates. Let's call it what it is, I did quit on them. That's the thing that hurts. I don't have regrets. If I say the toughest thing would be leaving my teammates.
"On how he told his family and friends and how they reacted:
"It wasn't tough at all. I had peace man. I had total peace. Money comes and goes. The money that I did have from the NFL came through Him anyways. If he was telling me to leave, I know he's got me. I'm not worried about the money at all. My family, it was mixed feelings. I think they were more worried about why I did because, when I did make the decision, I didn't consult with anybody. It was totally between me and Jesus. It was mixed reviews, mixed feelings. I think in the end, they understand where my heart is. As long as I'm doing OK, I think my family is fine with it.
"On if the platform of the NFL would have been a place to spread the word:
"When I was in the league, my heart was always in turmoil. And when my heart is in turmoil, I can't account for anyone else. I can't do what I want to do as far as spreading the gospel and ministry if my heart is not in peace. I really felt like for me to do what I need to do and for me to answer my calling, I needed to be outside of football. If you're not at peace yourself, it's hard to minister to others.
"On the immediate next step for him:
"I'm going to enroll back in school. I left after my junior year and had two classes left so I'm going to go finish those. And then, I don't know man. I've been considering full-time ministry. I feel that that's something that's got to come to you. It's not something that you can plan out like, 'I'm going to do this. I'm going to do that.'  Right now, I'm going to let it come to me. I'm going to go to school, finish that out and maybe go for my masters, into the master's program. But for right now man, it's the two classes I'm going to get out the way. Whatever else happens, He'll show me the way. As far as the ministry, I'm going to do a couple speaking events, speaking engagements because I feel like I've got to let it be known.
" And on if he may ever make a comeback
"There's no turning back now. There is no turning back. Like I said, I've got a lot of work to do. There's a lot of people out there who need to be saved, who need to get to Heaven. It's going to be a tough task. I think the football is done for me.