Leave it to the NHL to be back in the headlines for fighting. It is an issue that the league has been trying to hammer down on since hiring Brendan Shanahan as the senior vice president of the NHL's newly formed department of player safety and also the chief disciplinarian for on-ice offenses. Last Thursday night, Arron Asham of the Pittsburgh Penguins was challenged by Jay Beagle of  the Washington Capitals during a heated rivalry game between the two clubs. Asham landed a knockout punch on the Caps rookie. Alexander Ovechkin was heated after the fight yelling at  Asham over respect even though Beagle went looking for a fight with Asham. This fight should remain on our minds because there will most likely be retribution the next time these two teams face-off. Arron Asham joined 970 ESPN in Pittsburgh with Joe Bendel to discuss the aftermath of the fight with Jay Beagle fight, how the fight with Jay Beagle started, having ever knocked out a player like this before in a fight, Alexander Ovechkin mouthing off to him after the fight and telling him he'd fight him next and fighting being a part of the game of hockey.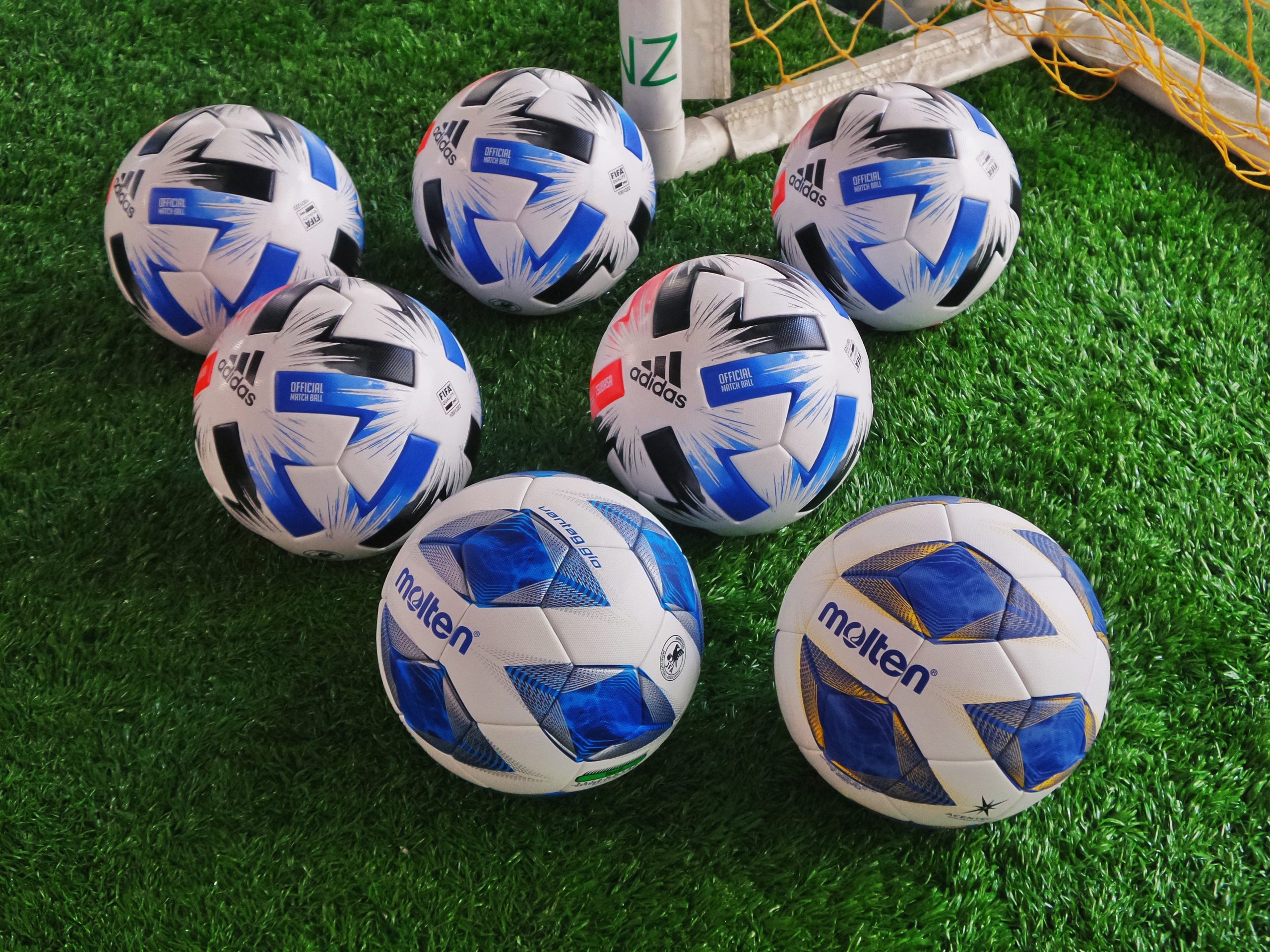 Tell us about the aftermath of the Jay Beagle fight and being involved in something like this? What has it been like over the last 24 hours for you?
"It's definitely been crazy. It was an unfortunate accident. It was stupid on my part to showboat like I did. I think everyone knows I am not that kind of guy. Now it's everywhere. I felt bad for the kid. I didn't mean to embarrass him or anything like that. It was just heat of the moment to try to get my team to get after it and get moving. We were down a goal and the funny thing is I didn't ask to pick a fight. He actually was the one that wanted to fight me, so it's just part of the game and what can you do."
Take us into the fight starting? We know Jay Beagle did something you didn't like to one of your star teammates. There is some kind of conversation. How did it rise up to the level it did?
"It basically went…I see what he did to [Kristopher Letang] 'Tanger.' If me, myself, or any of my other teammates were close enough to him I'm sure they would have done the same thing and I went up to him and I talked to him. I told him 'Hey if you do that again you are going to have to fight [me].' I wasn't challenging him. We had the power play. We were down a goal and then the pushes came and the gloves dropped. It was a part of it and I got him with a couple of good punches. He went down and that was that. We are playing against the Washington Capitals. It's a big rivalry. I was excited. The fan were excited and I just took it a little too far. I wish I could take it back. I can't. I manned up to it. I owned up to it and that's just not the way I am. The adrenaline was pumping and that's what happens."
Have you ever had that kind of 'kill shot' before? Have you ever heard that kind of reaction to one of your hits before?
"Yeah I've dropped a guy before, but I knocked another guy out when I was in the AHL, but this is basically my second knockout. I've knocked guys down, but I think this kid was out cold for a little bit. It's nothing to be proud of, but it is a part of the game. I'm sure one day someone is going to knock me out. It's just the way it goes. If the guy showboats after he does it good for him, but it's a part of the game and it's the unfortunate part."You made sure that Jay Beagle was okay after the game. I hear you are a good guy. You were banging your stick for the guy in the penalty box. Then you have Alexander Ovechkin mouthing off to you.
What was it like having him come after you like that?
"He was talking about respect and being disrespectful and all this sort of stuff. I told him: 'You want to be next?' I don't need this guy screaming at me from the other side of the penalty box. He's the guy that throws his stick down and keeps his hands up. He's more embarrassed with what I did than his celebrations? He was being a little bit of a hypocrite, but that's Ovechkin his actions seem to go unnoticed and they are fine. I am fighter. I am no superstar. It's a big deal. I take it with a grain of salt and that's Ovechkin being Ovechkin. He can shoot his mouth off all he wants."
I have talked a lot on this show about not having fighting in hockey. I don't believe in it.
Talk to me about your opinion on fighting? Do you think fighting needs to be a part of the culture of hockey?
"I definitely think it is a part of the game. It's gonna stay in the game. Can you imagine hockey without fighting? People would be taking liberties on us with our star players. It would get chippy. It would get dirty.  Guys can around and do their thing and not have to own up to it. I think it is going to be a part of the game. I hope it is. I hope they don't take it out. There's going to be a lot of guys without jobs. It has to be a part of the game or players like Patrick Kane would be going down . Without tough guys people would be out of jobs. It's going to have to be a part of the game and people are just going to have to deal with it."