Are the Green Bay Packers Still a Title Contender?
The Green Bay Packers may have notched the biggest victory of anyone during the NFL's Week 7 slate. Coming off two consecutive losses and heading into a home Monday night game against their former star quarterback who beat them twice last year, the Packers had a lot on the line.Beyond the Favre sage, they also needed to try and keep pace with the Chicago Bears. They did just that, holding steady with Chicago in what was a wild Monday night game.
Their reward? How about a date with the preseason Super Bowl favorites? Oh yeah, and while Green Bay works on short rest, the New York Jets are coming off a bye.The Packers have certainly been through a lot over the first seven weeks, but if they can find a way to spring an upset on the road this week, I think they'll put themselves right back in the championship picture, particularly in a week NFC.Green Bay coach Mike McCarthy joined WFAN in New York with Mike Francesa to discuss how the Packers' injuries have changed their approach, the play of quarterback Aaron Rodgers, Clay Matthews continuing dominance despite being dinged up, whether the loss of running back Ryan Grant has taken away the deep ball, how the offensive line rebounded against Minnesota and the importance of Monday night's victory.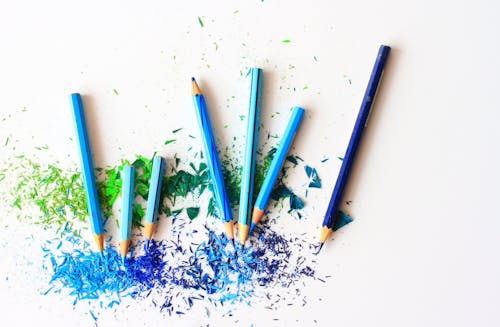 On how the multitude of injuries have changed Green Bay's approach:
"It definitely takes you in a different direction, but I think that's all part of what you accomplish in the offseason. Everybody sets a template for the upcoming season and you've got to make sure you have the ability to go in different directions. Everybody has injuries and everybody has to cut the path to get to where you need to go, so we've just been
On the play of Aaron Rodgers:
"We really like Aaron Rodgers. He's definitely, in my opinion, one of the upper echelon quarterbacks in the league and he's done it the right way. He's done it the right way and it's going to be important for him to play well in this game."
On whether people overlook his mobility:
"He's an excellent athlete. He has a strong arm and has excellent feet and does a very good job of transitioning from in the pocket to the out-of-pocket phase in our passing game. He's done a good job extending plays. … And he definitely has the ability to make all the throws."
On the unsurprising success of Clay Matthews:
"He's exactly what we thought he would be when we drafted him and he's been a very good fit for our defense. He just has the ability to be a complete outside linebacker in our scheme and he's definitely someone you like to feature. … He's off to a nice little start."
On whether the loss of Ryan Grant has made it difficult to spring big plays:
"We've had some games this year where we've seen exclusively two-deep coverage, but every game's different and we look for the Jets to play to their strengths. They're very confident in the way they approach the opponent's offense, so we're just continuing to work."
On the improvement of the offensive line last week against Minnesota:
"I thought the offensive line clearly played probably their best game of the season. Scott Wells has done an excellent job up front for us and the two tackles played big in that game."
On how important it was to beat the Vikings:
"We needed that win. That's a big division win. We had a tight game down in Chicago that we felt got away from us and, as always, when you're in a competitive division, just like all the divisions are, you have to have those division games, especially those ones at home. That was a very important win for our football team."