Antonio Gates Talks About His Injury, Philip Rivers, and NFL Playoff Race
The San Diego Chargers have returned from their bye week rested and healthier than they were prior to the week off.  Both Brandon Siler and Malcolm Floyd returned to practice and both were limited to individual drills, but Ryan Mathews, Legedu Naanee and Antonio Gates were held out of practice.  It looks as though Mathews and Naanee will return this week, but the same can't be said for Gates, who tore his plantar fascia in his right foot during a game against the Titans less than three weeks ago.Plantar fasciitis is the ailment for which Gates sought a medical opinion in May, but it had not bothered him this season until he attempted to compensate for the injuries around his left foot in the Chargers' loss to New England.  The tearing of his plantar fascia was the best thing that could have happened to him because this actually allows for healing and eliminated the tightness Gates had to play with against Tennessee.  The downside to that is it takes four to five weeks to heal but time is not on the side of the Chargers.  They are in the middle of a playoff race and are currently one game behind the division-leading Oakland Raiders, but it isn't the end of the world because for some reason the Chargers play better during the second half of the season.  Philip Rivers posts a 32-5 record in regular season games after October,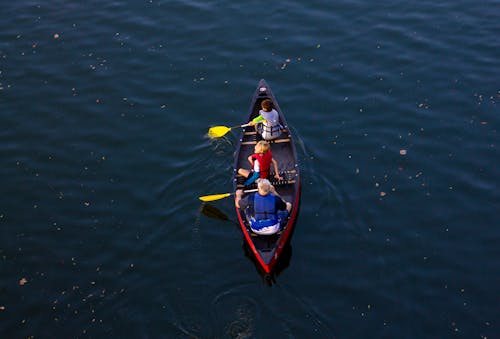 so that lends credence to the notion that the Chargers' current two-game winning streak could be the beginning to another second half surge.  Although Gates missed the game against the Texans, which by the way was his first game missed since 2005, the extra two weeks of rest bodes well for he and the Chargers.  As to whether or not Gates will play Monday night against the Broncos, remains to be seen.Antonio Gates joined Sports Radio in San Diego to talk about how his foot is feeling right now, whether he felt his plantar fasciitis pop, and what the schedule is going to be like for him this week.
Whether he has had a chance to heal and get ready for the second half of the season:
"Yeah I did.  I still am and have been.  Obviously, I tore my plantar fasciitis so that is a pretty good injury to try to recover from.  I'm still taking it day-by-day.  I am going to try to do some steams this week to see how it feels and see if I am going to be ready to go on Monday night."
How his foot is feeling right now:
"The healing process is what you're waiting on.  Obviously you can rehab and make it stronger but it still has to heal.  Obviously when you have surgery on it that is what they cut it and allow it to cure.  When you do it on your own just by playing, so in my mind it is kind of like a minor surgery but I didn't have to 'go under the knife',  if you will, so I'm just allowing it to heal right now."
Whether he felt his plantar fasciitis pop:
"Not really due to the things that they got to stop the pain, you know.  When I came back in the second half I kind of did some things where I couldn't feel anything at the time, so I didn't know when it popped.  I didn't know until the next day."
What the schedule is going to be like for him this week:
"Just rehabbing day by day doing a little bit at a time and just seeing how I feel by the end of the week, seeing if I can give it a go on Monday night.  That is all you can do at this point with this kind of injury because its taking away one of my biggest assets is, which my feet and I like to run and try to make plays on the ball by jumping and cutting, so I'll just see how it feels."