Antonio Gates on Chargers Outlook in 2012: "You can tell now that we have a sense of urgency."
Antonio Gates has been one of the most dominant tight ends in the NFL over the last eight seasons, but injuries to his lower legs and feet have limited his time on the field. The San Diego Chargers have been notorious for underachieving in the last decade and No.85 believes this team has finally realized that their time is running out to capitalize. Gates is looking to prove himself all over again and show that he is still one of the premiere tight ends in football.Antonio Gates joined XX 1090 Sports Radio in San Diego with Darren Smith to discuss the San Diego Chargers preparation for the Oakland Raiders, the feel of Chargers training camp this season, the Chargers playing with a sense of urgency, changes in the Chargers offense and being at full-strength health wise.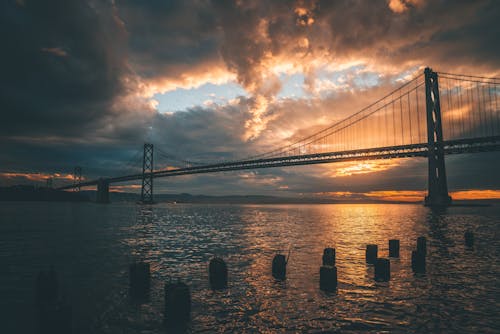 How much time have you spent looking at the Oakland Raiders?
"We had some time to look at them throughout training camp. It's a lot easier to be prepared for the first game just because you have so much time to prepare for a team and a team we know that we are really familiar with. They are really familiar with us, so I think it just comes down to the simple formula of just executing and taking care of the football."
How did you feel about training camp this year?
"Competitive. At the same time you can sense that we were on a journey this year and you can tell now that we have a sense of urgency. That's what this camp has been about. A lot of guys have been active and a lot of guys have been participating since not only camp, but since OTA's and all the way back to offseason conditioning. I think it speaks volumes about where this team is trying to go and what they are about."
Is there a specific reason for the sense of urgency this year?
"I think the general reason would be understanding the reality of what this business is about. Understanding the reality of what it is playing in the National Football League and the window of opportunity. When you have a team and you feel in your heart deeply that you have a chance at winning a championship and not being biased on the team and you actually feel that way you understand that those opportunities don't come often. That's what we feel in this locker room and I just remember you have those up-and-down seasons and not going to the playoffs. You miss the playoffs. You can never take anything for granted at this point because you never know when you have that opportunity to really hold that trophy."
Anything different that we can expect about the Chargers offense this season?
"We definitely added some pieces that I am very excited about and that this team and organization is very excited about. Since I have been here we haven't had the depth if you will that we have now. So many guys that can do so many different things. To me we have so many guys now. We added Robert Meachem. We added Eddie Royal and those guys bring different elements and it can help us be a better offense and a complete team."
Everyone says you are back to normal. Do you see the old Antonio Gates from a couple of years ago?
"I can't see the old one. I mean I definitely feel a lot better than I felt in 2007. It's hard to say the old one because the old one didn't have 10 years under his belt. I don't want to say the old one. I will definitely say a much more mature and a healthier Antonio Gates than what he has been in the few years."