Amare Stoudemire's Future In Phoenix Is Cloudy
The title of this post is nothing new to Phoenix Suns fans.  During this past season, it appeared almost imminent that Stoudemire would be traded.  After dealing Shawn Marion, Boris Diaw, and Raja Bell, it was clear that the unit assembled by former GM Bryan Colangelo was bring replenished by new GM Steve Kerr.  Amare wasn't extremely happy and although Kerr didn't pull the trigger, no one would be surprised if he does in the next several months.  After the upcoming season, Stoudemire can opt out of his contract and the Suns won't let him walk without compensation (guess you never really know with this franchise).  In the interview below, Amare does not offer a ringing endorsement for his future in Arizona.  Amare will always hold a soft spot with me though.  He was my second player interview with The Basketball Jones Podcast, or more importantly, the first (and likely last) player I sung in Greek to.  Anything for a laugh, my friends.  Amare joined 790 The Zone to discuss his future with the Suns, players he finds hard to deal with on the floor, and the city which heckles him the most.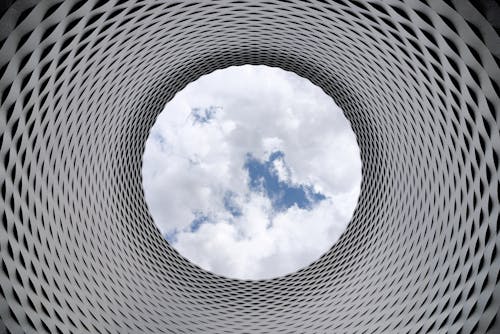 On going future years without a ring:
"That's definitely not the business.  That's definitely not what I'm trying to do.  I'm trying to win a championship now. And, if the Phoenix Suns are trying to do that and they wanna put the right pieces together to win a championship, we can, but if not, you'll find me elsewhere." Can anyone guard you? "I personally don't think so.  Just the fact that my size, quickness, and strength, the combination of those three things allows me to get around a lot of the big guys.  Know what's tough for me at times when I post up?  A smaller guy.  You can shoot over the top of them, you know, but you never know if you give a small guy a little contact whether or not he may flop, you gonna take the offensive foul, he's very tricky, that sometimes throws you off a little bit."
Where do people heckle you the most?
"There's always 'that guy,' in whatever stadium, especially in Utah.  There's always a few of those guys in Utah, that always are heckling you.  That's the name of the game and that's the fun part of it.  You got true fans that really enjoy it.  That's what they go to the game for, is to heckle that star."