Amare Stoudemire Hints He Wants Out Of Phoenix… DC?
by Tas Melas
This Amare Stoudemire wanting out of Phoenix story will not go away – and that's because it's true.  There are those who feel he's being selfish, wants the limelight all to himself, and may feel slighted that he hasn't been the number one option throughout his 7-year career (a la Shawn Marion).  At the same time, you look at the situation in Arizona and several Suns have been unhappy with how the '08-'09 campaign went down – Raja Bell made that clear when he was dealt.  The hot rumor this past trade deadline was Amare being moved – at one point, it appeared as if it was a done deal.  Amare just won't let those rumors die.  Coming off season ending eye surgery, STAT continues to throw gasoline on the fire, here hinting with The Junkies on WJFK in Washington that DC is a lovely place to play, the Wiz could be an Amare way from a championship, and he also estimates how likely it is that he'll be wearing a Suns uniform in the fall.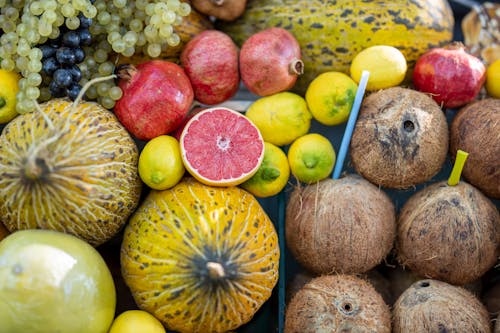 How would you feel about coming to Washington?
"I love DC, quote, end quote… I love DC, quote, end quote."
How close are the Wizards to winning a title?
"You might just be a number one jersey away (one is the number Amare wears)."
On his chances he'll be back in Phoenix this fall:
"I think it's 50%."
How likely is it that you come to DC?
"You know what, since I've been having a phenomenal time with you guys, you're making it a lot better for me."
Is Tim Duncan a difficult defender for you to play against?
"Tim is not that hard, Tim is not that hard.  I did average 38 in the playoffs, Western Conference playoffs against him…"