Alvin Gentry Prepares for Next Season, When He Actually Gets to Coach
by Will Brinson
Alvin Gentry got thrown in a pretty stick situation: the Phoenix Suns were straight floundering under Terry Porter (23-28 for those that care about semantics) and there was just no way to justify the differences in pace, tempo, etc., that Porter's presence caused. Also, Steve Kerr had totally revamped the team, bringing on Shaquille O'Neal. Then Gentry lost Amare Stoudemire. Gentry had the interim tag removed and is now the head coach of the Suns.  He joined KTAR to talk about what he noticed from last year's team and what it would mean to lose Amare in a more permanent fashion.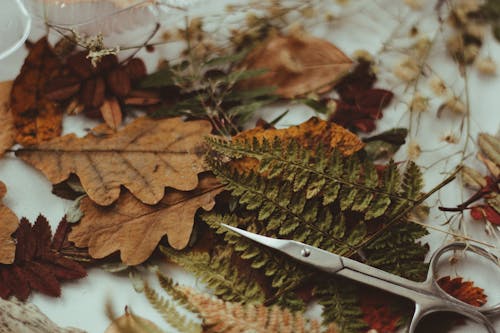 What he noticed about the team last year:
"The only issue I had was Steve Nash has been very successful playing one way and Steve is not the strongest guy in the world so to actually have him battling in a situation where he wasn't using his quickness and taking advantage of that, I thought that it hurt him some. We have been successful playing a certain way here offensively and I think we do have to improve defensively and I thought Terry did a good job of trying to implement a defensive system where we could improve in that area. But offensively, we are who we are and we have to play that way.
On Amare Stoudemire :
"Obviously you look at the financial situation. The thing that I appreciate about Robin is that he's not going to do anything strictly based on finances if it's going to cripple our team and he's already made that clear … I don't think he's just looking to dump somebody to be dumping them if it's going to hurt our team."