Al Jefferson Couldn't Be Happier To Follow Malone And Boozer
Who would you rather have on your NBA team for the next five years, Carlos Boozer or Al Jefferson? Assuming similar health for both, the obvious answer is Al Jefferson . They're numbers are actually eerily similar, even down to the amount of time they have missed in the last couple of years. The biggest difference? Jefferson is 25 years old to Boozer's 28. Also, Jefferson has put up his numbers with a horrible team that has lacked a decent point guard (despite drafting about 30 of them recently). Boozer has played alongside Deron Williams, one of the best in the game. And before that, Boozer had LeBron James. So now that Boozer is off playing with Derrick Rose and Jefferson has been traded to Utah, will the Jazz be any different? They may be better – and for longer.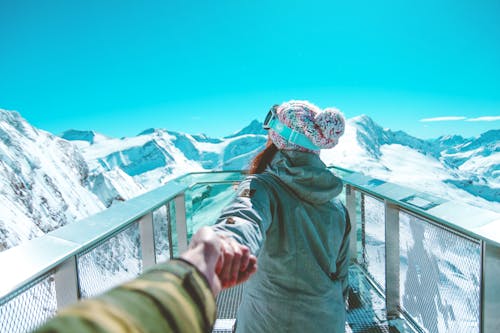 More interesting may be the other side of this discussion. If the question is generally, would a player rather play in Minnesota or Utah, with relatively small markets in relatively bland cities, neither option may sound all that appealing. But for a power forward who grew up idolizing Karl Malone, now getting a chance to play Malone's position for a 50-win team with a tremendous point guard and Jerry Sloan's tutelage, it's a no-brainer. Jefferson leaves the absolute mess that has become the Minnesota Timberwolves for the most consistently successful team that the league has had for the last 20 years. Congratulations Al Jefferson.Al Jefferson joined DJ and PK on KJZZ in Salt Lake City to talk about joining the Jazz, playing with Deron Williams and for Jerry Sloan, his knee and the frustrations of losing.
On Being With The Utah Jazz:
"I can't say it enough. It's just a great opportunity for me. Now I have no excuses. It's a new beginning for me and I'm just really excited to be a part of this team… It's a dream come true. I grew up watching Karl Malone and the things he did as an undersized four. And Carlos Boozer, I've been defending him for the past six years in this offense. It was hard to defend him and the things he accomplished here too. I'm next in line. With hard work and dedication, the sky is the limit."
On The Best Part Of Playing For The Jazz:
"I think just playing with Deron Williams. Having the opportunity to play with him is something I am going to remember the rest of my life. If he is not the best point guard in the league, I think he will be the best. The things that he do and how he do it. And the first thing he said to me is that he is going to make me an All-Star. That's my number one thing. Playing for Coach Sloan will have to be up there too. He's a very well respected coach. To have those two guys behind me, supporting me and pushing me, the sky is the limit for me."
On The Health Of His Knee:
"I feel like what I am doing right now is working for me. In these next two and a half months, if I keep doing what I am doing, my knee is going to be at 110% when the season starts. There is no doubt in my mind my knee will be ready. It will be."
On His Old School Approach:
"People always say that I'm an old school type of guy. A lot of people say that I remind them of Moses Malone. I went back and looked at some tape and I seen it. I consider myself an old school guy."
And On Players' Perceptions Of The Utah Jazz:
"I never heard nothing negative about Utah from other players. Everybody I talked to, wouldn't mind playing in Utah."