Aaron Kampman is "Psyched" to Play 4-3 in Jacksonville
Not much was expected of Aaron Kampman coming out of the University of Iowa. He had the build and athleticism of the classic defensive end-linebacker "tweener," who played both positions in college, yet lacked a position in the NFL. Green Bay took a flier on him in the 5th round of the NFL Draft. Seven years and a lot of hard work later, Kampman was a two-time Pro Bowl defensive end who had averaged 75 tackles and double-digit sacks from
Then, when Green Bay and defensive coordinator Dom Capers decided to switch to the 3-4, the former college linebacker was asked to move off the line in . He played outside-linebacker through nine games with just 3.5 sacks, before tearing his ACL in November. Needless to say, as NFL free agent, Kampman was looking for a team for a fresh start and an opportunity to go back to playing end in the 4-3.Kampman found that team in the Jacksonville Jaguars. Kampman reportedly signed for 4 years and 26 million dollars with an 11 million dollar signing bonus.  He is expected to start at right defensive end.Aaron Kampman joined Sports Final Radio on WJXL in Jacksonville to talk about why he chose Jacksonville, switching back to the 4-3, the health of his knee, and projecting his sack total.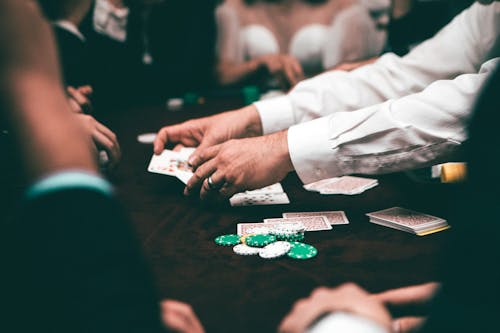 What was it about Jacksonville?
"This is the first visit we took and that was for a reason. Traditionally, Jacksonville has been great on defense and I know the last couple of years it hasn't been up to the standard as it has in the past. It seemed like a good fit. I think the vision is great. Starting at the top with Mr. Weaver and how that trickled down all the way through. Getting people with great character translates into success. In my opinion, the teams that are consistently good are the teams that bring in the right people and really, truly care about people. I told my agent that this could be something that could really work. That started the process. And here we are."
How important is it to get back to a 4-3 defense?
"I'm psyched. I have a fire burning in me. I am so excited to get back on the ground. I did the outside linebacker thing and that's what the Green Bay Packers asked me to do and I did it to the best of my ability. But, I love going forward. I love getting after the passer. I haven't been in my stance. All off-season last year, they didn't let me get in my stance once. I have a year's worth of built up energy to get back out there and get back after the quarterback. I look forward to doing it."
How is his health after ACL surgery December 4th?:
"I don't even call it rehab anymore; I call it training. I don't like that word because it puts weakness in your mind. It's coming along very, very well. Training with my knee is going well. My goal after surgery was to be walking perfectly within seven days and I did it. I'm able to do a lot of things. People say it's a 7-9 month injury, but I don't think I'll fit that time-line. I don't even like to think about time-lines because that can limit you. It's been tremendous as far as my healing. I haven't taken a single pain medication or anything. I look forward to be healthy getting into training camp and getting after it."
Does he have a goal for sacks?:
"I do. I am a very goal-oriented person, but I don't ever share those with people. (Host: Safe to say double-digits would be your goal?) Yeah, it usually gets up there."