A.J. Green Acquired His Acrobatic Catching Ability From Juggling And Plans To Make An Early Impact In The NFL
A.J. Green has been rated as the best wide receiver in the upcoming NFL draft and possibly the best offensive player coming out of college in terms of value. Green's name has been linked to several teams with needs at wide receiver, but doesn't like he'll get past the number five spot in the draft. One thing is for certain: number eight for the Georgia Bulldogs was an absolute stud in his SEC playing days, racking up 166 receptions along with 2,619 yards receiving and 23 touchdowns. Green gave us a little bit of insight on the secret of his acrobatic catching ability and it had to do with a childhood hobby of juggling. He claims that it really does not matter where he plays as he looks to make an early impact with hard work every day.A.J. Green joined WCNN in Atlanta with The Rude Awakening to discuss being anxious about draft day coming up, juggling at an early age helping aid his acrobatic catching ability, what team he rooted for growing up, the kind of goals is he setting for himself during his first year in the NFL and what player did he admire growing up.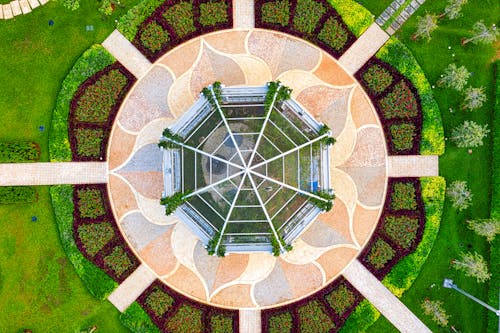 Are you getting a little bit more anxious with the big draft day coming?
"No. No. I'm not getting nervous. I'm just excited. It's a long process, but it feels as closer as the draft gets the days get longer, so I'm so ready for this." I was told that you juggled at an early age and that has helped you make these acrobatic catches?
Is that true?
"Yeah I started juggling when I was in the first grade and in sixth grade I was on the juggling team. We use to perform at the high school basketball games at halftime.
"When you were a kid growing up did you root for a particular team?
"No. No. Actually I didn't even follow the NFL. As I got older I became a Tampa Bay Buccaneers fan. Yeah, so not a big fan of any particular team, but I started to like Tampa Bay a little bit.
"What kind of goals are you setting for yourself the first year in the NFL?
"I'm just gonna try to go and play right away and have an impact on that team. I mean I'm just going to keep working every day trying to get to that goal.
You don't mind that comparison to Randy Moss?
"Like I said yeah. Randy Moss. Jerry Rice. Reggie White. Just a lot of the great ones. No I don't mind. Randy is a great player and a future Hall of Famer.